Tuck In For The Last Little Nightmares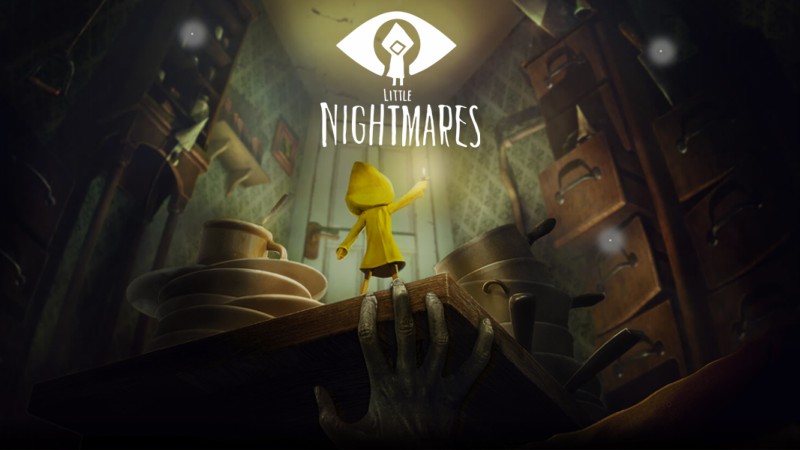 The final chapter of Little Nightmares DLC trio Secrets of the Maw released last week, wrapping up the story of The Runaway Kid. The Residence sees players navigate The Runaway Kid through The Lady's quarters, intent on escaping. The chapter is chock full of developer Tarsier Studio's trademark whimsical horror, with atmosphere oozing from the creaking old walls. The Residence follows the same layout as previous chapters of the game, sprinkling enemy encounters throughout the rooms as players seek pieces to a puzzle that unlocks the next section of The Maw. There is a unique enemy type lurking in The Residence, though The Lady is also home with her usual bag of tricks at hand.
We will post our review of the complete Secrets of the Maw DLC tomorrow. In the meantime, there is a trailer for The Residence, and players who have yet to buy Little Nightmares can check out our review of the base game. Those of you who have the expansion pass should be able to update your game and jump into The Residence by scrolling down and right in the chapter menu. As a warning, this chapter is the worst of the entire game for vertigo, so players sensitive to the swaying of earlier chapters may find themselves a bit dizzy by the end.