Theseus puts you against a minotaur in VR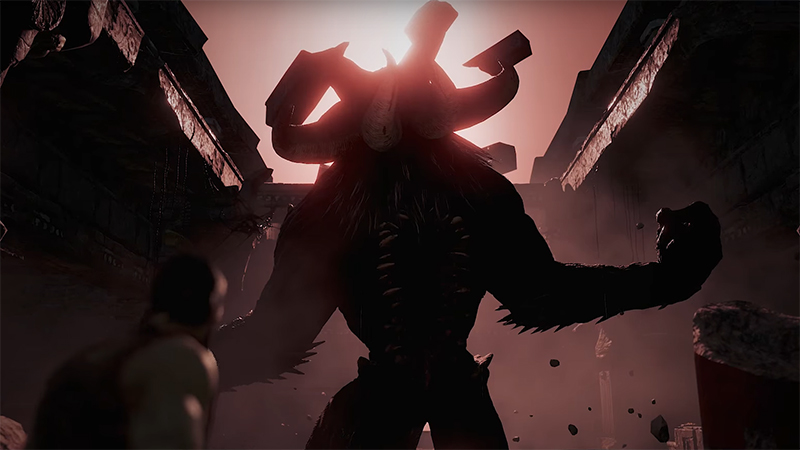 Based on the Greek myth of the same name, developers Forge Reply recently announced their PSVR title, Theseus. From what's revealed by the team themselves, the game is a third person action adventure game where you have to navigate the maze of legend and outwit what seems to be an immortal minotaur. The more-prickly-than-traditionally-thought-to-be boss also has a number of monsters at his disposal, however you appear to not be completely mortal yourself. Forge Reply last worked on the twin-stick shooter, In Space We Brawl.
Theseus will be out on PS4 on July 26th, just two weeks from now. No details on pricing or non-VR support is know at the moment. You can check out the trailer below.