These new Silent Hill: Downpour screens paint an eerie atmosphere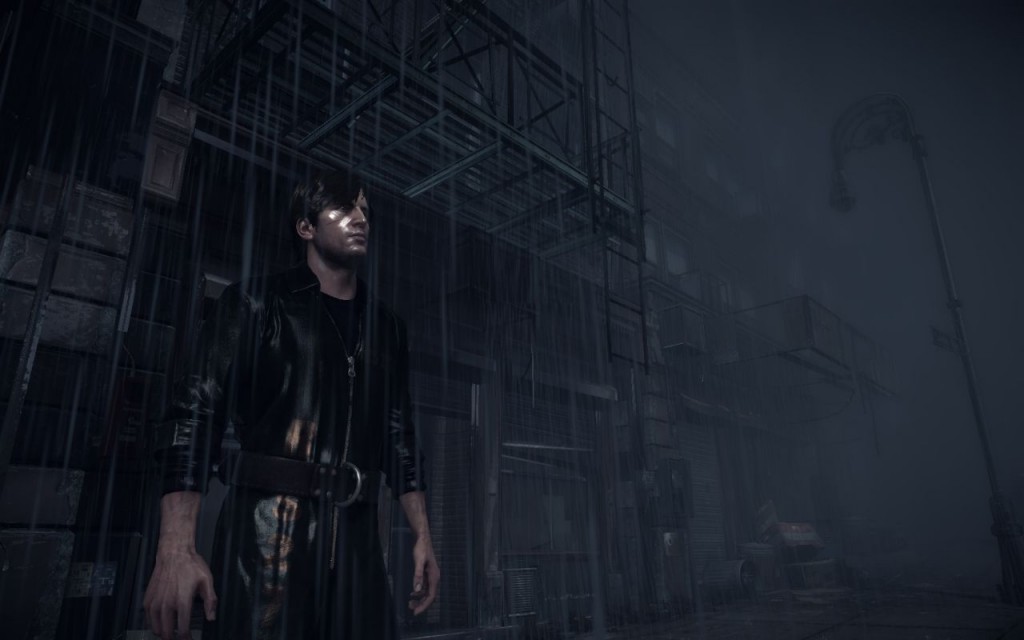 Vatra Games is set to make a game that Silent Hill fans can approve of, and hopefully a game that will join the ranks of other survival-horror classics.
The Silent Hill franchise has long been one of the most recognized within the genre, but it's safe to say that the most recent entries haven't been all that much to brag about. Vatra hopes to change that. And if these new screens, plus all the info we've heard already, are any indication then we could have a potential winner on our hands. You can check out the new screens in the gallery below.