The Walking Dead Launch Trailer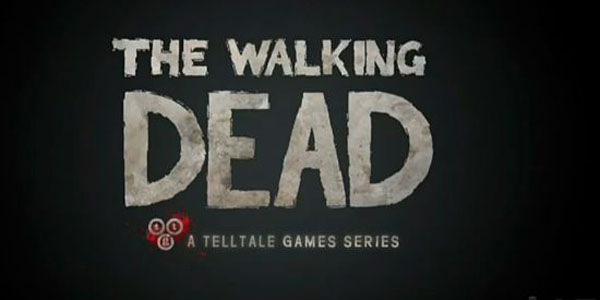 Just in time to celebrate the debut episode of Telltale's zombie adventure, a launch trailer for 'The Walking Dead' video game has been released today for you guys to feast on:
The Walking Dead is a five-part episodic video game that is based on Robert Kirkman's 'The Walking Dead' comics. The first episode titled 'A new Day' is launched today for PC, Mac, and the PSN for the Playstation 3, with the Xbox 360 version releasing tomorrow. The first episode will cost you $4.99 on all platforms, but the PS3 seems to be t he best deal out of them. The season pass will cost you $24.99 fro PC and Mac, while the PS3 version's season past will only cost $19.99 which includes an exclusive PS3 premium theme. The Xbox version however will not offer any season pass.