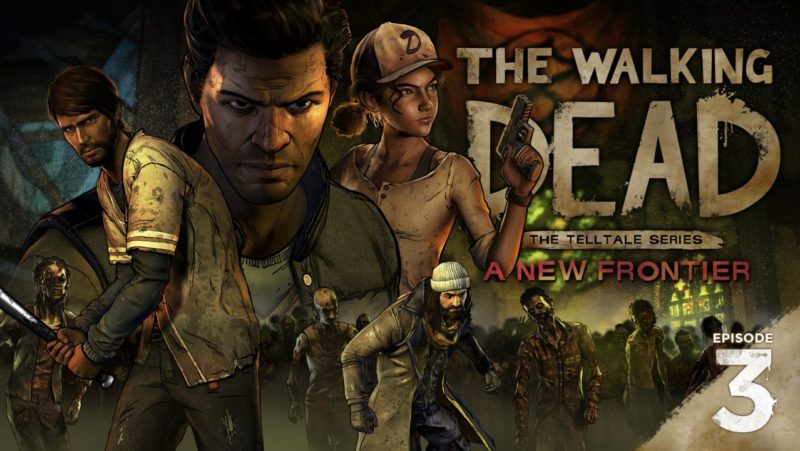 It's been a while since the last episode of The Walking Dead: A New Frontier. Honestly, this long wait–as painful as it has been–should've been expected, especially since Telltale did give us a two-episode premiere back in December. And besides, there's been some great games that have been released since then to help ease the wait!
Now we're back to the continuing story of Clementine and her new friends! And things aren't looking good (surprised?). After the big reveal at the end of the last episode, Javier is struggling to find a place in his group, despite having Jesus on his side, especially now that they've come across an organized community that's under the leadership of someone he knows too well.
The Walking Dead: A New Frontier – Episode 3, titled "Above the Law," will be released next week on March 28 for PlayStation 4, Xbox One, and Steam. Check out the trailer below!