The Terror Of Monstrum Will Also Be Unleashed On Nintendo Switch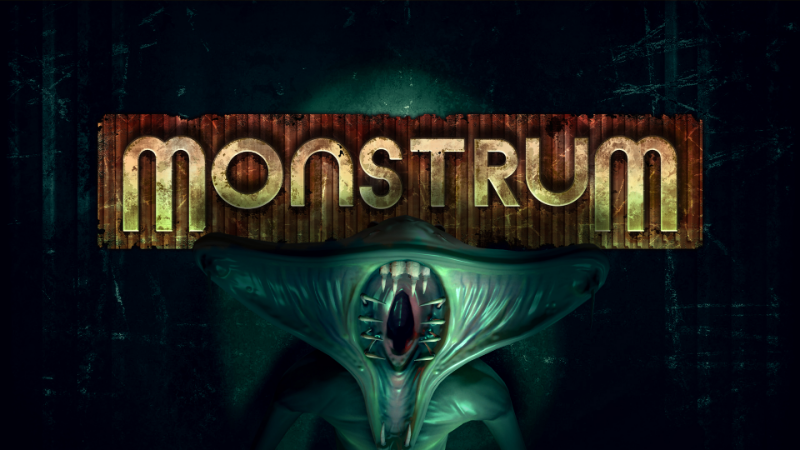 The horror adventure Monstrum has confirmed its launch on Nintendo Switch. For now, the release date of this survival horror, originally released on PC in 2015, is still unknown. Like the PS4 and Xbox One versions, SOEDESCO and Team Junkfish will release the game in both physical and digital editions.
Here is an extract from Steam:
Monstrum is procedurally generated, so in each playthrough players will face new fears and will have to invent new tactics. The goal of the game is to escape an abandoned cargo ship, infested by one of three daunting monsters called the Brute, the Fiend, and the Hunter. Each monster has its own behavior and requires a distinct approach. This, combined with the fact that the arena is different every time, makes Monstrum a unique experience with every playthrough.
Key Features:
Survive a different environment and monster each time you play.
Use whatever you can find to outwit the monsters and escape the ship.
Stay alive or start all over again. Good luck. Start running.
Hide, distract and run, but be careful not to fall into the numerous traps.
A few months ago Monstrum 2 was announced for PC with a release date set for late 2020. At the moment you can get the original Monstrum at Steam for $17.99. As for the Nintendo Switch release date, we will have to be patient.