The Sinking City Dives into a Summer Release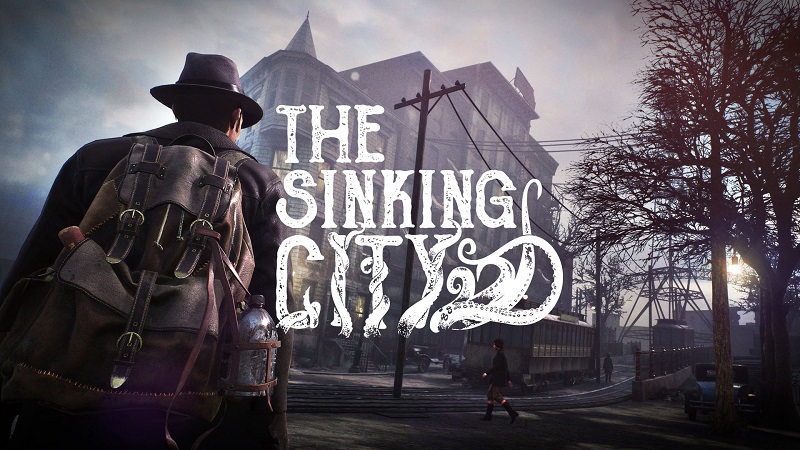 Lovecraftian horror adventure game The Sinking City is taking its time in order to strategically dismantle our threads of sanity.
Developer Frogwares has announced that The Sinking City will release on June 27th, a less crowded time-frame for new AAA game releases. While that's their primary reason to delay the game, they state that the extra time will allow them to further optimize — not a bad thing at all.
The Sinking City is story-rich, free investigation game set in a twisted H.P Lovecraft inspired universe. Step into Oakmont, Massachusetts – a place suffering decay and rot from unprecedented supernatural floods that slowly envelope the city and the minds of its inhabitants.

This is the world in which your character, private investigator Charles W. Reed, finds himself in. While slowly going insane from your own demons, you will need to use your detective skills to reveal the truth behind the unfathomable powers gripping you, the city, and its deranged citizens.
Looking forward to sinking this summer? Let us know in the comments.