The Shore is an immersive and spine-chilling Lovecraftian adventure game set on a forbidden island filled with horrors. Developed by only one person, Ares Dragonis, it started as a side project but expanded into a vast universe dedicated to the Lovecraftian Mythos.
Based on the works of H. P. Lovecraft, the game's story features many of his best-known creations and more. Players will see the world through the eyes of Andrew, a father in search of his lost daughter, and experience The Shore through immersive, atmospheric gameplay and encounter the most nightmarish Lovecraftian entities, all while solving mind-bending puzzles. You must try to survive as Andrew as he endeavors to save his daughter's life and uncover the secrets lurking within his own sanity.
As players dive deeper into the mystery, they'll face overwhelming odds as Andrew's experiences will make you question his sanity in a series of slow-burn scenes. Only by mastering the artifacts of the old gods combat mechanic can players stay one step ahead of the darkness that tries to swallow their world of his.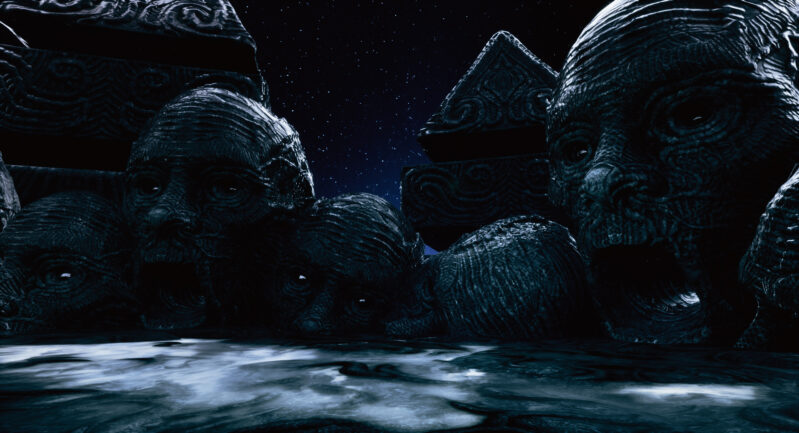 KEY FEATURES:
Stunning art design
Immersive exploration experience
Breathtaking environments, with every one of them a unique story to tell
Challenging exploration, enter into unknown dimensions, and come face to face with horrific entities that will try to stop you from gaining knowledge.
Chilling atmosphere and tension, what can a human do against the fear of the unknown?
Main storyline and a lot of background plot to be discovered by players
A self-made story inspired by Lovecraftian Mythology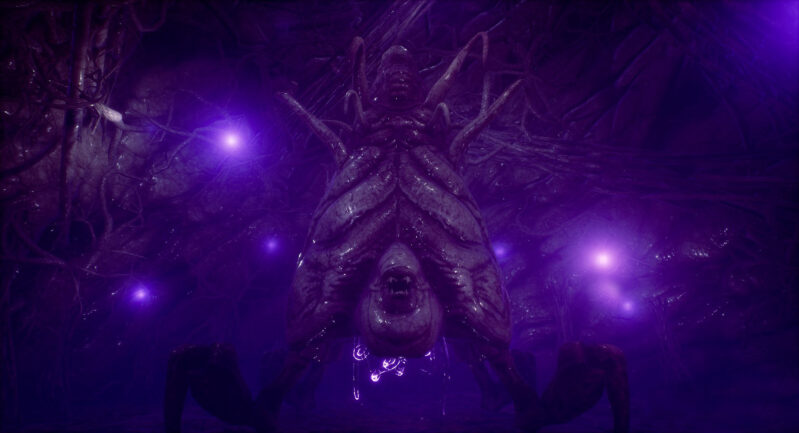 This game has everything that a horror game enthusiast would love: mind-bending puzzles, spine-chilling creatures, and an immersive world that will make you question your own sanity.
The Shore is currently available on Steam for $11.99.
You can also check out the Official Release Trailer below.