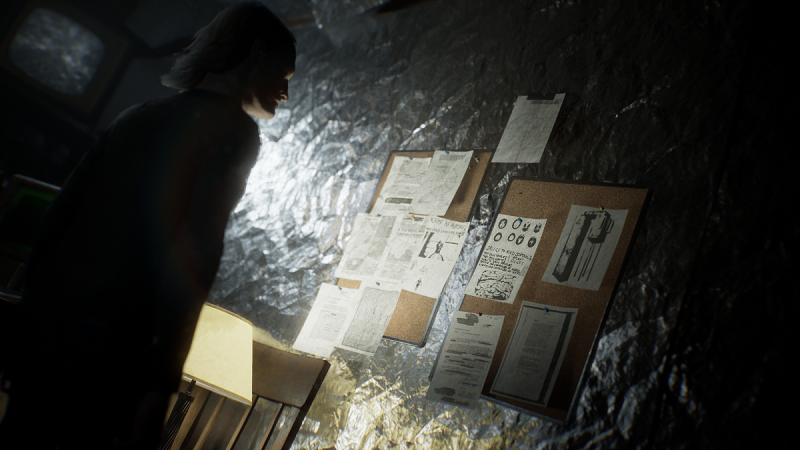 Madmind Studio (developer behind Agony and the hornier spin-off Succubus) has released a new anxiety-inducing trailer for their upcoming horror game, Paranoid.
Paranoid follows protagonist Patrick Calman, a reclusive man suffering from mental illness. Patrick's family died in an accident and his sister went missing 13 years prior to the game's event, which led him down an unhealthy path of isolation. One day Patrick receives a call from his sister, and his world begins to spiral further.
The new trailer for Paranoid shows Patrick pacing back and forth and jittering with anxiety. The camera work in the trailer is especially effective, so I give the team props for making the anxiety palpable. And in a gesture of good faith, Madmind has stated that they take the topic of mental illness seriously and will respectful of its inclusion in the game. That's good.
Paranoid is a first-person psychological horror game that's said to feature "brutal" melee combat, the use of drugs to affect gameplay (we'll have to wait and see what this means), and multiple endings based on the player's actions. Paranoid will release exclusively on Steam and does not yet have a release date.