The Last of Us TV Show: Pedro Pascal, Bella Ramsey cast as Joel, Ellie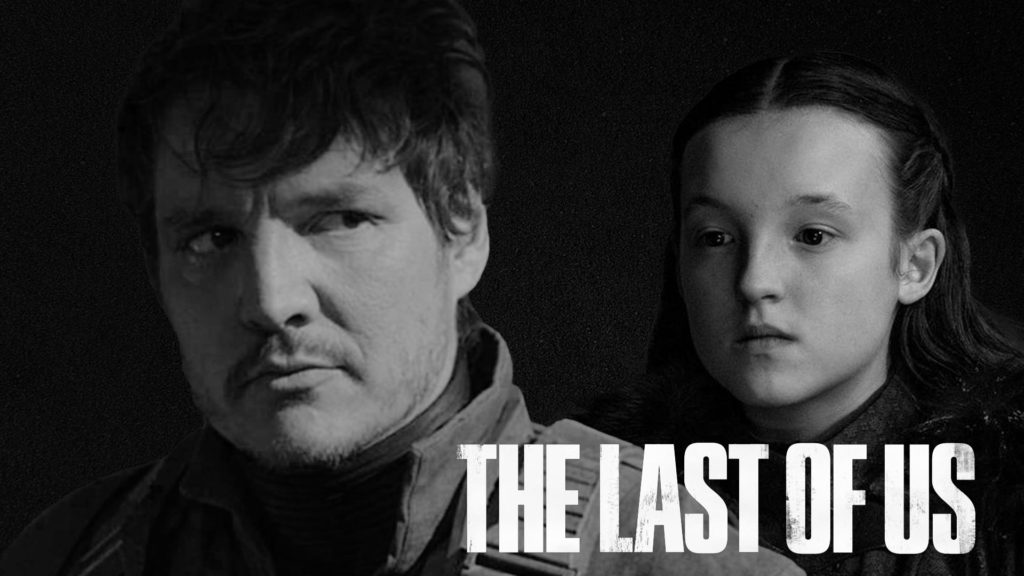 Major casting news was released tonight on The Last of Us' main cast.
Bella Ramsey, who is known for her portrayal of the young and brave Lyanna Mormont in HBO's Game of Thrones, having been cast for the role of Ellie in the upcoming HBO The Last of Us TV Show. The 17-year-old actress will be playing the 14-year-old orphan we know from the acclaimed Naughty Dog games.
Ramsey will be joined by fellow Game of Thrones alumni Pedro Pascal (also The Mandalorian, Narcos) in the role of her companion Joel.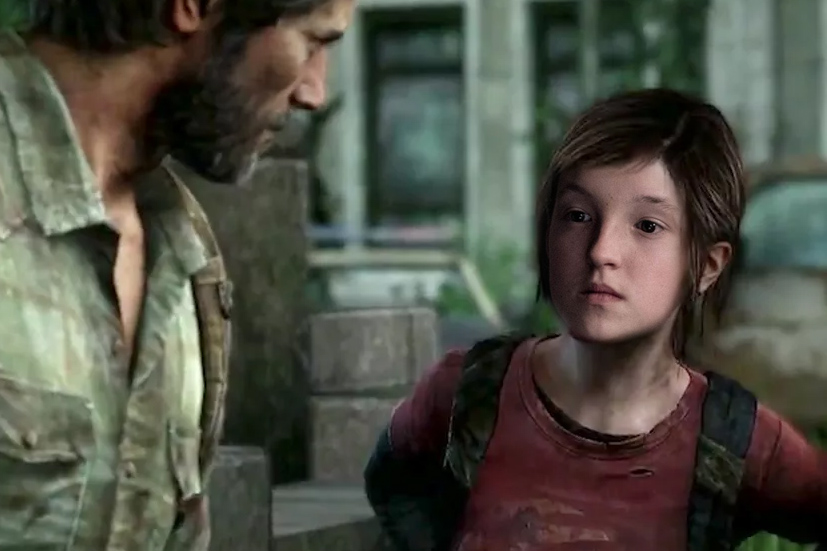 After HBO announced the TV adaptation on March 6, 2020, we have so far learned that Craig Mazin will be writing the script. Mazin is widely known and hailed for penning the fantastic 2019 TV drama Chernobyl, also on HBO. Furthermore, the writer of the games, Neil Druckmann, will be serving as executive producer while Kantemir Balagov (Beanpole) is set to direct the pilot. According to iMDB, Naughty Dog, Playstation Productions, Sony Pictures Televison and Word Games are tasked with production.
We are eager to gain more info as the project is moving forward. Production should be starting in the somewhat close future. When the show will be released is still uncertain, though speculation is late 2021 to early 2022. We'll see in how far that deadline can ultimately be met.
Let us know what you think of the choice of Bella Ramsey for the part of Ellie and Pedro Pascal as Joel!