The Last of Us Sequel outed?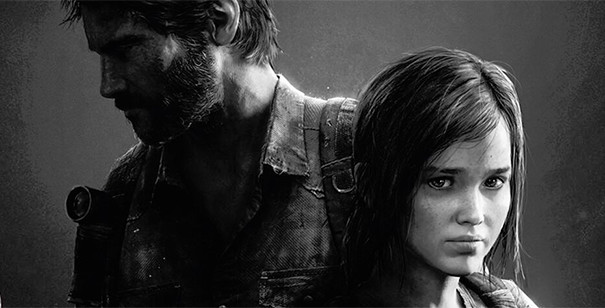 So it might not be the concrete evidence that fans have been looking for, but a Linked-In page may have just outed the sequel to the biggest game of last year (and again this year).
A lead character artist for both Uncharted and The Last of Us has updated his resume.  Michael Knowland listed work on both the original The Last of Us, Uncharted 4, then The Last of Us 2, in which he worked for one month prototyping head sculpts.  The resume also stated that Knowland left in April 2014 and is now working on Just Cause 3.
A sequel to The Last of Us had been mentioned before by Naughty Dog, but had never really been confirmed.  Are you interested in a sequel?
[Source]