The Last Of Us might be getting made into a movie, Sony Pictures registers domain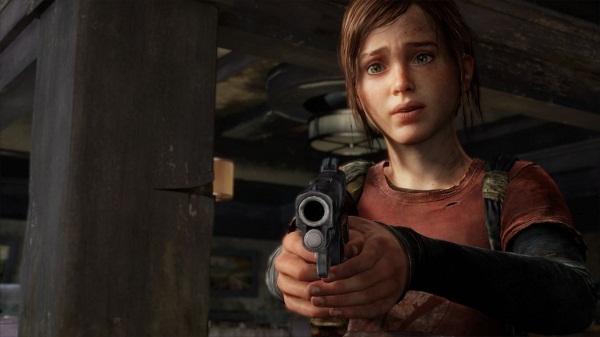 Well it looks as though The Last Of Us is getting made into a feature film sometime in the future.  As Sony Pictures has registered the domain for "thelastofus-movie.com" recently.
Well that was kind of out of no where, and not something I personally expected to happen. The Last Of Us draws heavily from the 2009 film The Road, and comparisons are likely to be made by those not familiar with the game. Who knows if this'll actually end up ever coming into fruition, all the same though Sony is obviously interested in doing it.