The Last of Us 2 is currently just a planned idea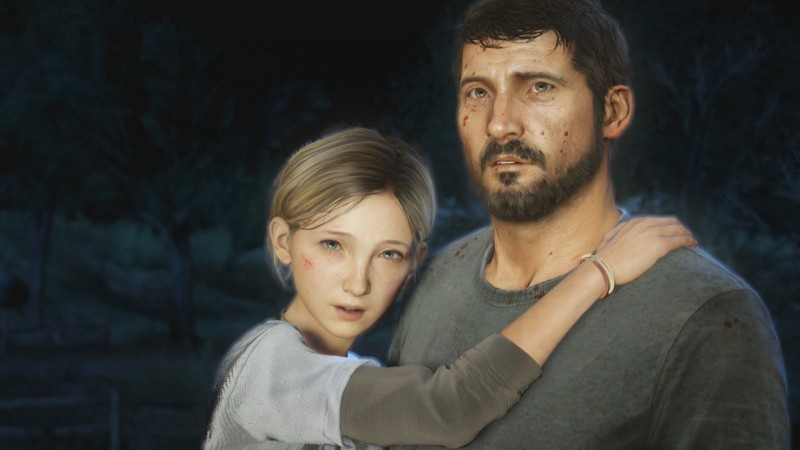 The internet has been in a little bit of a ruckus after some loose lips from voice actors have teased the idea of The Last of Us 2. However, Gamesradar/OPM got some clarification to set the record straight from Naughty Dog themselves this week through Neil Druckmann, creative director.
"We were brainstorming ideas for The Last Of Us 2 with new characters; ideas for TLOU 2 with Joel and Ellie; ideas for a sci-fi game; ideas for a fantasy game, and building prototypes for each one of those ideas. And just as we were getting close to settling or narrowing that list down, we were asked to work on Uncharted 4."
So if more spore-based zombies are in the Playstation 4's future, that game won't be announced until after Uncharted 4 is well out the door (blame slimy Sully for that); but it's expected that big studios like Naughty Dog to have plenty of ruff drafts that are dangling around to be plucked, especially with a property that was as successful as TLOU.