The Forest; an open-world horror-survival game, trailer released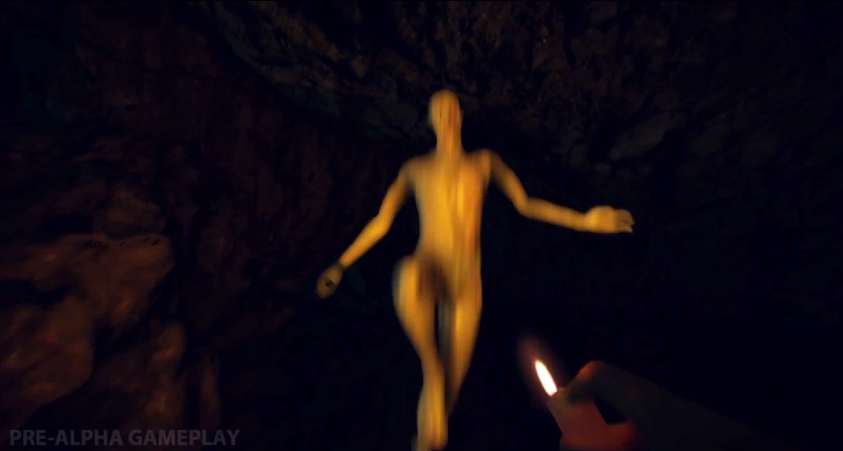 First-person indie horror games are fairly common in this day and age, but few have stepped it up beyond the mold of being chased by singular killers while exploring someplace. The Forest is an upcoming 2013 PC horror-survival game, as I call it, which seems to provide an interesting combination of open-world survival games and first-person survival-horror. Created by SKS Games, who's previous title was an iPad horror game known as End Night, the game opens with you being the sole survivor of a plane crash that ends you in the middle of a strange forest. You'll have to build shelter, collect food and water, maintain your body heat, and prepare for nightfall. But you're not alone. Demented cannibalistic mutants roam the forest, and are hunting you in the dead middle of the night. The idea is that you have to collect supplies and survive the night from these hordes, using sparse supplies to try and make weapons, refine your base, and keep yourself alive in harsh conditions. Inspired heavily by films like The Descent and Cannibal Holocaust, the game is being given extra-flair by the development team, who might be known for some of their special effect work on Tron Legacy and 300, and are working for the game to have Oculus Rift support.
You can learn more about the game and support it coming on Steam on their Steam greenlight page.