The Evil Within's last DLC features first person monster killing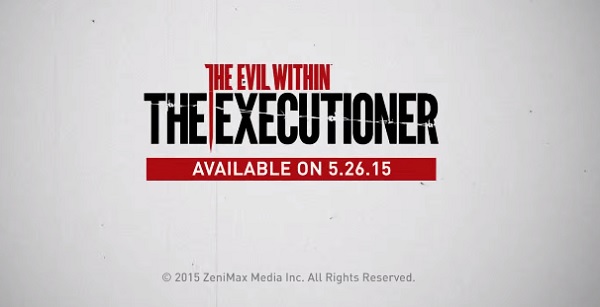 Bethesda has released the first teaser for the last DLC for The Evil Within. While Sebastian and Juli's stories are over (for now), "The Executioner" puts players into the shoes, well, box rather, of the Keeper. Remember the Keeper? He's that dude with a safe for a head that's filled with meat and tentacles. He's pretty nice once you get to know him.
The teaser trailer for "The Executioner" shows just what the name implies: killing. Playing as the Keeper will be done in first person, letting us get up close and person as we kill a variety of monsters found throughout the game. I don't expect any story-driven content, but if smashing monsters with a mallet doesn't turn out to be fun, then that'll be disappointing.
The Evil Within: The Executioner releases on May 26 and is part of the game's season pass.