The Evil Within Quakecon presentation leaked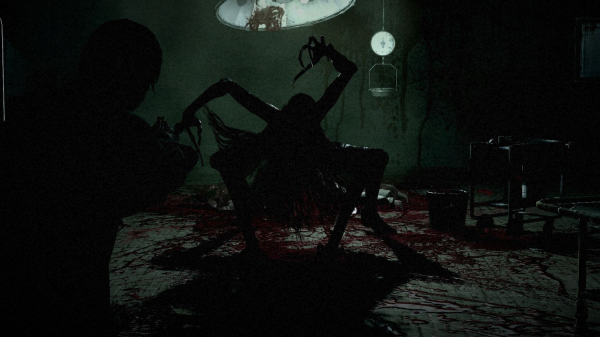 Some of the audience from The Evil Within presentation at Quakecon have uploaded gameplay footage of the game to Instagram. Assuming cameras were not allowed, Bethesda will probably not be too pleased by these snippets. Check out the videos below and tell us that you don't get a strong Resident Evil 4 vibe from Mikami's latest survival horror game.
Unfortunately, embedding is disabled right now, so we've linked to TheEvilWithin.net for each of the videos instead. The clips are from Instagram, so don't expect high quality. But something is something.
Video One, Video Two, Video Three
[Source]