The Conclusion to the Northbury Grove Trilogy is Here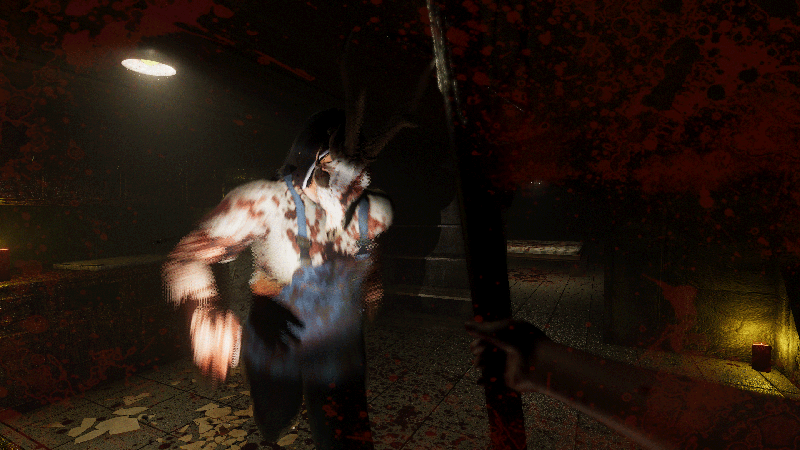 Northbury Grove's 'The Butcher' is returning to stalk players once again in Scythe Dev Team's latest release. Launching this week, the finale to the Northbury Grove series, Walls Closing In, can now be purchased through their official itch.io for $9.99. Although this is the conclusion to the current storyline, what is known as the 'Scythe Saga Universe,' will be continued to be expanded, seeming to create an indie-horror MCU situation, so my guess is that new antagonists and setting will arise in future Scythe Dev Team's games.
For the unfamiliar, Northbury Grove acts as an anthology series taking inspiration from many '70s and '80s era slasher films (and is definitely shows in some of the music cues). The game's signature character, the Butcher, returns once again in Walls Closing In to continue stalking the player relentlessly. WCI boasts plenty of new graphical and physics engine improvements including ragdoll physics, light refraction, in addition to the every game asset being completely original. As opposed to the random level generation in King's Comfort, WCI will feature uniquely constructed levels with branching paths, a change for the better in my mind.
If Northbury Grove sounds like your cup of tea, then be sure to follow the developers through their Twitter here, as well as checking out the first and second installments here and here to get caught up.