The Chinese Room Expands Platforms for Award-Winning Games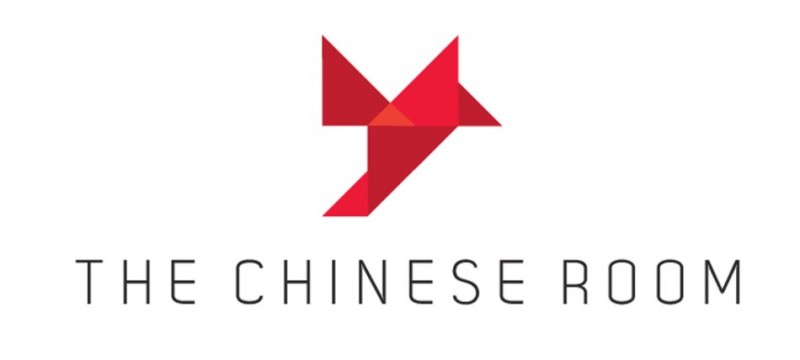 British independent developer The Chinese Room have announced new platform launches of their award-winning games Dear Esther and Everybody's Gone to the Rapture for 2016. Dear Esther is coming to XB1 and PS4 later this year, and will remain mostly untouched, except for bug fixes and necessary patching. The single addition is a Director's Commentary, which brings together developers Jessica Curry, Dan Pinchbeck and Rob Briscoe for in-depth stories about the making of the game and its standalone remake post Half-Life 2. Dear Esther is currently available for PC on Steam for $9.99.
Everybody's Gone to the Rapture is coming to PC on April 14, and is available for pre-order on Steam for $19.99. The direct port does not have any new content announced, but will bring the same beautiful graphics, story, and music that have made it a hit as a PS4 exclusive. PC players will finally have a chance to unravel the story behind the sudden rapture of every member of an idyllic English village, while strange voices haunt the radio waves and the observatory points your gaze at the stars above. Accessibility will be widened for the PC release, with visual assistance for the hearing-impaired, and controller compatibility for those who cannot or prefer not to use their keyboard. The PC version will feature the optional framerate cap offered on the PS4 release, which is recommended for players meeting the lowest system requirements.