The 7th Guest appears on Steam Greenlight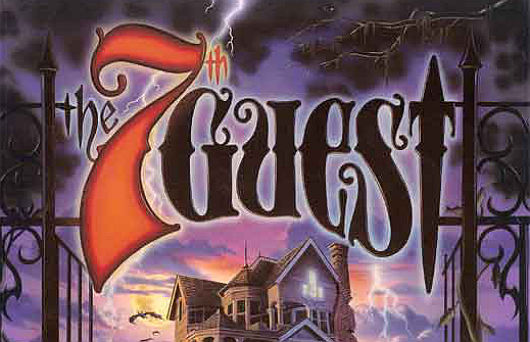 1993 marked the release of The 7th Guest, a puzzle-adventure that takes place in an abandoned mansion and which has garnered quite a cult-following in recent years. It was (much) later ported to IoS devices, but soon avid PC gamers will be able to relive the challenges they faced many years ago again on a familiar platform.
A studio known as Trilobyte Games placed the game on Steam's Greenlight service, which allows users to vote on whether or not they think the game should appear on the platform. Trilobyte Games was previously responsible for the aforementioned port and also The 7th Guest: Infection, so I am interested in seeing how they will handle the compatibility issues that come with getting a DOS game to run on modern systems. It's also worth noting that, according to Trilobyte, they are doing this to promote the upcoming The 7th Guest 3, which is currently in development.
As cool as this may sound, I don't recommend rushing off to vote "Yes" just yet. Both The 7th Guest and the original sequel The 11th Hour are available on Good Old Games, who are generally cheaper than Steam and don't bog the game down with intrusive DRM. What do you think about all of this, though?!
[Source]