Thanatophobia Gameplay Trailer released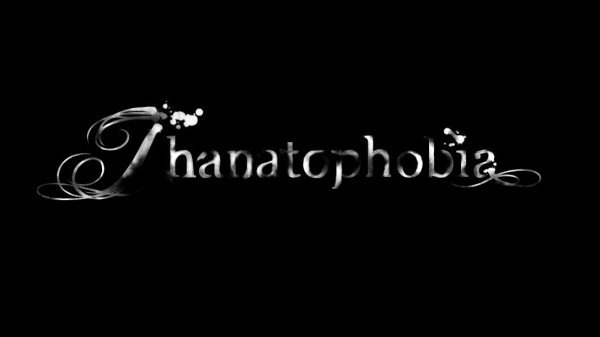 A brand new entry into the seemingly forgotten world of old-school survival horror, Thanatophobia is a mature and thought-provoking delve into darkness and depravity.  Sounds enticing, doesn't it?  Those are quips taken from Death Knell  Games, the developers behind the project, currently in development.
Thanatophobia has been in production for two years, and the fruits of their labor have finally been revealed in a gameplay trailer for your viewing pleasure.  The story revolves around an ex-cop Sam, out to exact some justice on a depraved serial killer.  It's revealed that the killer has directly affected Sam's life in some way, but how?
There are already several videos on YouTube about the game, and one thing that I'm already in love with is the sound.  Thanatophobia's sound direction is already giving out some heavy Silent Hill vibes, mixed in with a little bit of Amnesia.  Hopefully they continue in this direction.  Judging from the gameplay trailer, the game looks pretty promising.
The game is currently for PC and that trailer on 1080p looks pretty nice. If you like the trailer, be sure to visit the game's page on Facebook and IndieDB.
FYI, Thanatophobia is similar, but not the same as Necrophobia.  While Necrophobia is the (irrational) fear of dead things and things associated with those dead things (such as tombstones or coffins), Thanatophobia is a fear of being dead.  Now many people have a fear of being dead, or dying, like a death anxiety, but that's not quite what Thanatophobia is.  People who suffer from Thanatophobia are so preoccupied with death or dying that it begins to affect their everyday lives.  Thanks, Wikipedia!