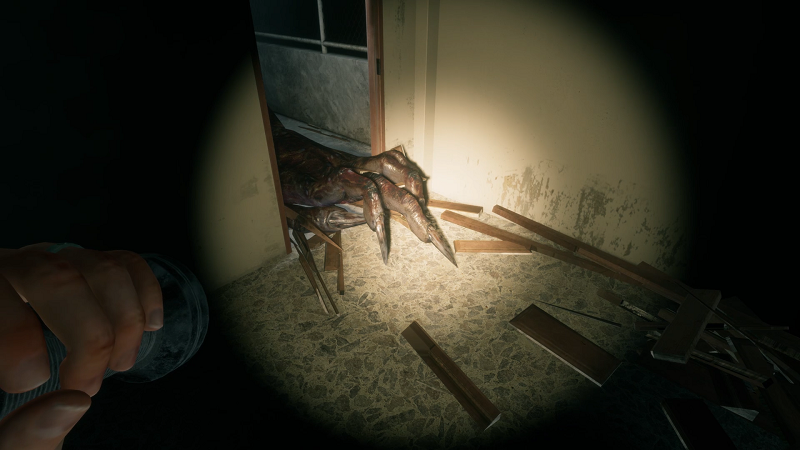 Publisher and developer Mastiff's first-person horror game Home Sweet Home is now available on Xbox One and PlayStation 4. The PS4 version also comes complete with PlayStation VR support.
After a long night filled with mourning and sorrow over the recent disappearance of his wife, Tim awakens to find himself in a strange, dilapidated building instead of the comfort of his own home. Confused, he desperately begins to search for an escape while trying to locate his wife, avoiding malevolent spirits and unveiling sinister secrets in the process.
Inspired by Thai lore and myths, Home Sweet Home treats players with spectres and creatures they may not be familiar with. Southeast asian horror mythos is rarely tapped in games, despite having some truly weird and creepy figures.
Home Sweet Home released on PC last year and has official VR support for the Oculus Rift and HTC Vive. The game's console release is available digitally and at retail exclusively in North America at Gamestop.