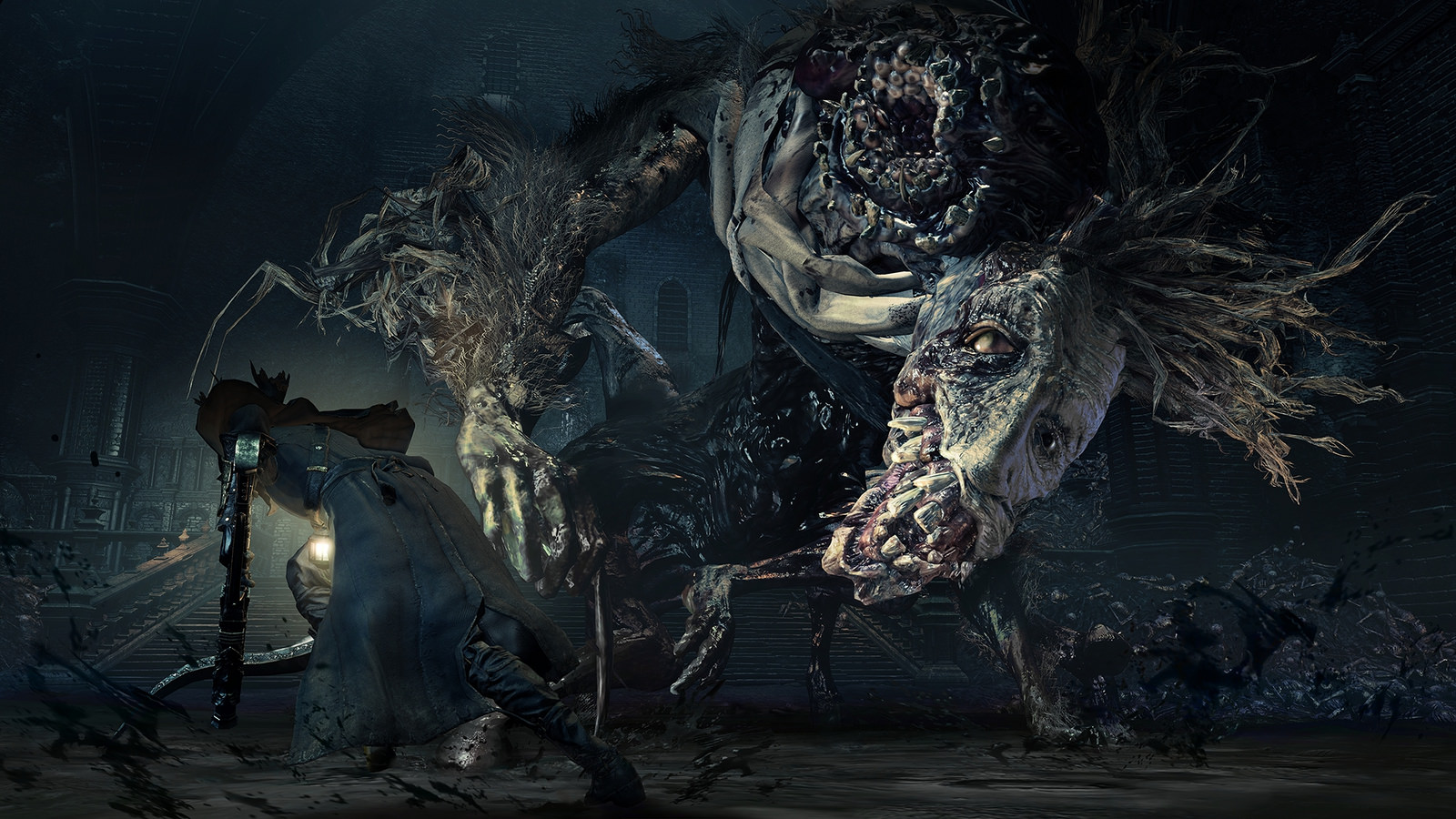 We're inching towards the end of the year (yeah, crazy to think about, right?), and Bloodborne remains as one of the best games I've played months after its release. The PlayStation 4 exclusive was highly immersive, challenging to a satisfying degree, and dripping with things that make up the best nightmares. And the adventure is set to continue with the game's first expansion DLC.
The Old Hunters will be released on November 24th for $19.99. It will let players experience "the nightmare of the hunters who once guarded Byrgenwerth's darkest secrets." Players will be traversing wholly new areas filled with new threats (like brand new boss Ludwig pictured above), new NPCs to meet, and rewards to collect.
More details will be revealed as we get closer to its release. For now, have a trailer!
[Source]