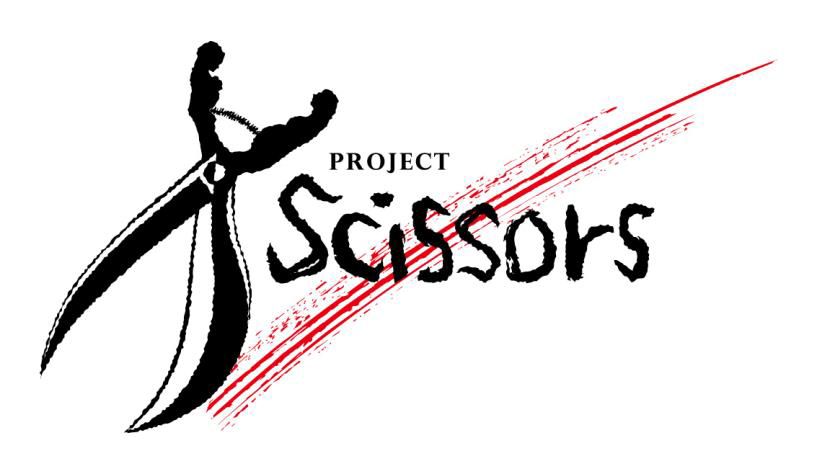 Wowzah. Um, wow.
We've got a brand new game announcement from TGS to tell you about, and you might want to hold onto your butts. Revealed at the show's Indie Stream event was a spiritual successor to the Clock Tower series, Project Scissors. Actually revealed to be a new series and not just one game, Project Scissors brings onboard Japanese horror talents from both the gaming and film space, putting this announcement on our radar big time.
Hifumi Kouno will be the Director behind Project Scissors – his previous work includes Clock Tower: The First Fear and Clock Tower, which he directed for Human Cooperation in the 90s. Here's Hifumi's full comments on the project:
When conceiving the idea for a new horror game, I focused on staying true to the essence of what I created in Clock Tower, which was the edge-of-the-seat suspense and fear of an unknown. I have been preparing for this game for over 5 years – and now the development is finally about to begin.

Over the last few years, I was joined by a wonderful group of creators with impressive resume, driven by the common passion to create something original outside the big commercial game franchises. This is my first foray into the indie scene, but the nature of the horror genre in its purest form is about overcoming obstacles such as limited budget and time with passion and talent. I'm willing to push myself to the limit, and I'm excited and ready for this
challenge.
Next up is Masahiro Ito, most famously known for his creature and environmental design work in the Silent Hill series. Masahiro will be taking upon the same role in Project Scissors, designing creepy monsters for a video game! As you can imagine, I'm very excited about that.
Last but not least is film director Takashi Shimizu, known for the Ju-On films. Takashi will be Creative Producer behind the game, assisting with the game's story and directing a live action trailer.
All of this talent sounds amazing, but what about the game itself? Well, the game is set to take place on a luxury cruise liner that becomes the scene of grizzly and unexplained murders. As evidence by Ito's involvement, we can expect some supernatural monsters, no doubt. Project Scissors aims to be an authentic Japanese horror experience from indie studio Nude Maker, and it sounds like it may very well be just that with all of these cool people attached.
Project Scissors is planned for release on the PlayStation Vita, and iOS/Android devices.