Telltale's The Walking Dead: Season 3 is starting this year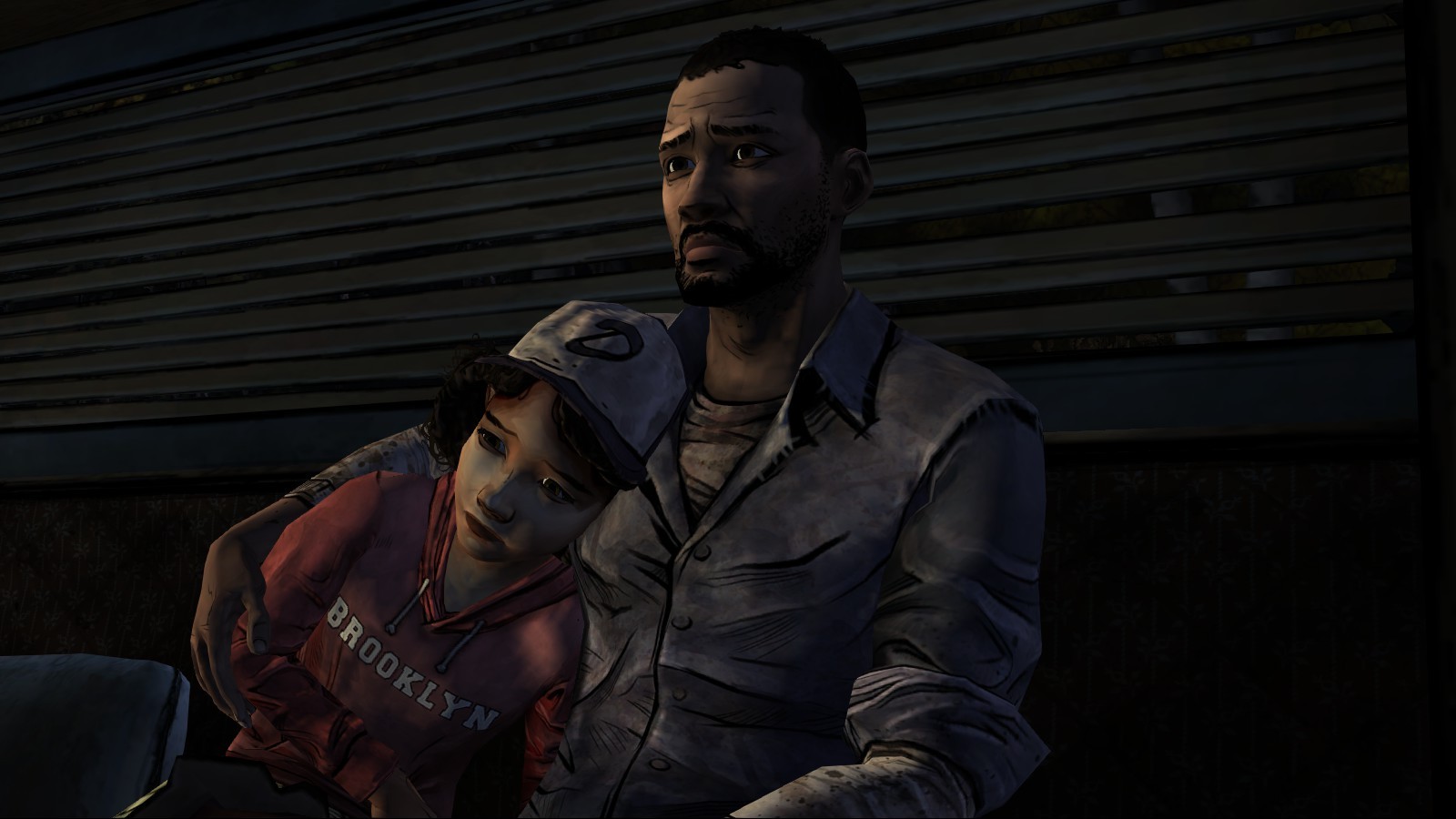 With the launch of The Walking Dead: Michonne: Episode 1 last month, I was starting to think that we wouldn't see the next chapter of Clementine's adventure this year. Well, thankfully that's not the case.
Speaking with Mashable, Telltale Games CEO Kevin Bruner confirmed that season 3 of their Walking Dead title will actually start this year, with some information due by the time San Diego Comic-Con rolls around this summer. But after the very different ways season 2 could've ended for players, how will Telltale continue the story?
Speaking on that very topic, Bruner stated:
"The way that we're dealing with and validating and retaining all those different playthroughs is really cool and unexpected and, I think, pretty innovative from the storytelling point of view."
The team's goal is not only to keep existing fans engaged by continuing all those possible story threads from the last season, but also to bring in new players. And, as Bruner talks about in the following statement, it looks like the team has found a way to overcome that challenge:
"How do we go back and make sure all Walking Dead fans can get in while still keeping all of our storylines going? I think where we're landing with the story for Season 3 does a really good job of both of those things.

"It allows people who maybe haven't played [the first two seasons] to come in and get up to speed really quickly. But it definitely respects, honors and facilitates all of the various end points that Season 2 had."
Telltale also plans to offer a way for players to easily transfer their saves over, to avoid having people start from scratch on a different platform than the one they originally played the first two seasons on. Bruner had this to say about it:
"We've got a strategy to help Season 3 players … collect all their data from the previous games. [W]e didn't have the cloud services in Season 1 that we have now. So we're going to have a solution for everybody that we're not talking about it yet."
I'm definitely excited for season 3! I was very invested in the characters from the first two seasons and have been left wanting more of Clementine's journey in a world no kid should have to grow up in. I can't wait to see where Telltale takes her next!
[Source]