Telltale creative exec 'would love' to make a Black Mirror game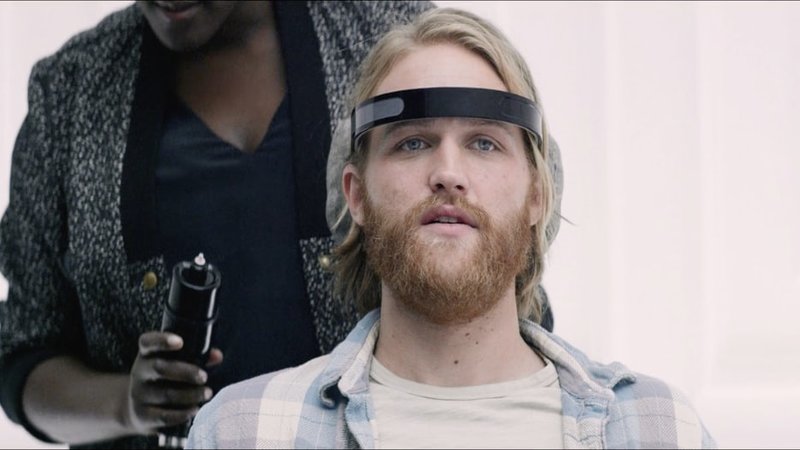 Every year, it seems that Telltale releases a couple of new games or continuations of their previous work. This year alone, Telltale has released several episodes of Guardians of the Galaxy, Minecraft: Story Mode – Season 2, and Batman: The Enemy Within, with more episodes scheduled for release throughout the year. This isn't including their releases scheduled for 2018. So, you would think that Telltale would have their hands full for now, but you'd be wrong.
PC Gamer had the chance to catch up with Job Stauffer, Telltale's company head of communications at Gamescom. Throughout their discussion, Stauffer was asked which series he would love Telltale to tackle next: Charlie Brooker's Black Mirror.
"Personally, and this isn't something that we're doing, I've been a big fan of Black Mirror and Charlie Brooker's work". Stauffer continued by saying, "This is my personal take, please don't confuse this with something that we're actually doing, but Charlie, if you're out there, we would, I would, love to do something on Black Mirror".
As Stauffer stated, this is not an official statement suggesting Telltale is working on a Black Mirror title. Nonetheless, his enthusiasm is exciting for fans of Telltale and the unsettling sci-fi series. Maybe one day we will see a collaborative effort between the two.
[Source]