Techland files trademark for Dead World
Dead Island may have received mixed reviews, but that's not stopping Techland from trademarking the name of a possible sequel. Dead World has been filed by the publisher of Dead Island which may hint that a sequel with a larger scope is in the works.
Dead Island certainly looks ambitious, but the game didn't too well in regards to tech and story. A few gamers felt underwhelmed by the games story and turned off by all the bugs. Hopefully Techland and Deep Silver create a worthy sequel and work from their mistakes. There is a lot of potential here.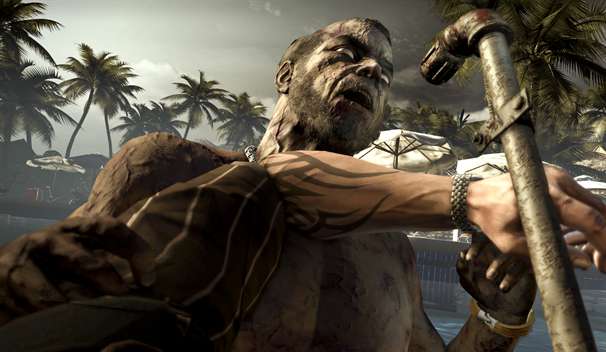 [Source]