Tangiers Update Details Game Mechanics as it Inches Toward Completion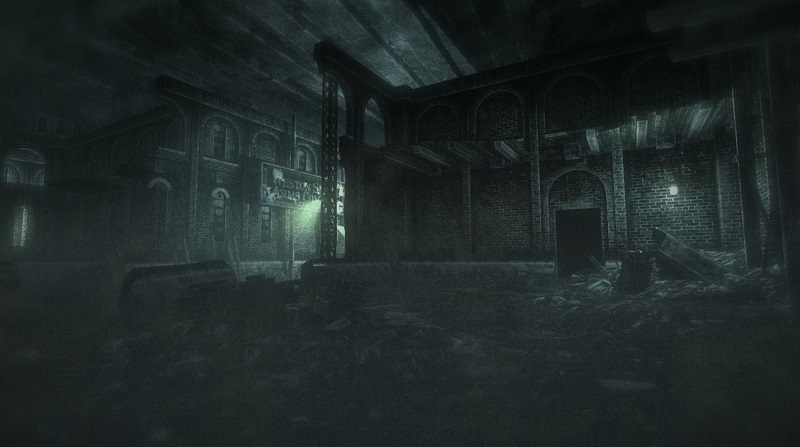 Stealth horror game Tangiers isn't out for the count just yet. Lead developer Jess has posted a new update about the game, attributing the campaign's silence since April on the fact that she's been largely homeless since. Now that she's in a more stable living situation, full-time development of Tangiers resumes.
As a means to appease Kickstarter backers and give interested parties a better look at the game, which was originally due for release August 2014, several gameplay mechanics have been detailed in the latest Kickstarter update. A look at Tangier's inventory and hacking systems, enemy design, and graphical updates is available with some new gameplay gifs to look at. Overall, the game is looking great even after all this time.
Tangiers is due for release on PC when it's finished; no firm release date has been shared. If you're interested in supporting the project, keep an eye on the Kickstarter page and follow the game's developer here.
[Source]