Take a look at Hybris, a puzzle thriller from Monsters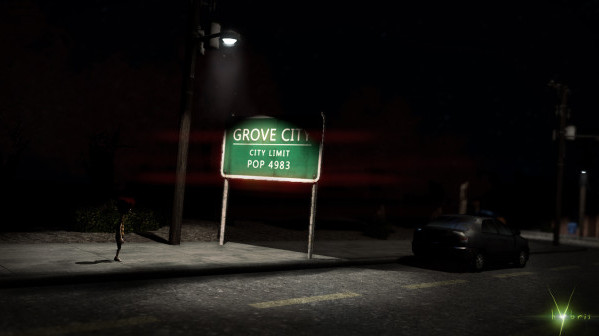 The world of Hybris is dangerous, claustrophobic and frightening.  Those are the words that developer Monsters is using to describe its latest endeavour.  Hybris is a "psychological puzzle/platform thriller" and is a game that will stick with you long after it's finished.
The player steps into the lonely world of Kevin.  His parents are in the middle of an argument as the game begins, so he escapes to the top of a hill, his special place.  When he watches the sky fill with a bright light, he knows that his world will never be the same again.  The screens from the alpha build of the game show that it's a pretty dark one (figuratively and literally).  Monsters states that Hybris will require the player to analyze their environment and find the solution to deadly puzzles.  The art style is reminiscent of Coraline, which should prove to be entertaining in itself.
[nggallery id=123]
Hybris is set to release at the beginning of 2014.  Originally, it was set to be a trilogy, but will be slated as two separate parts.
[Source]