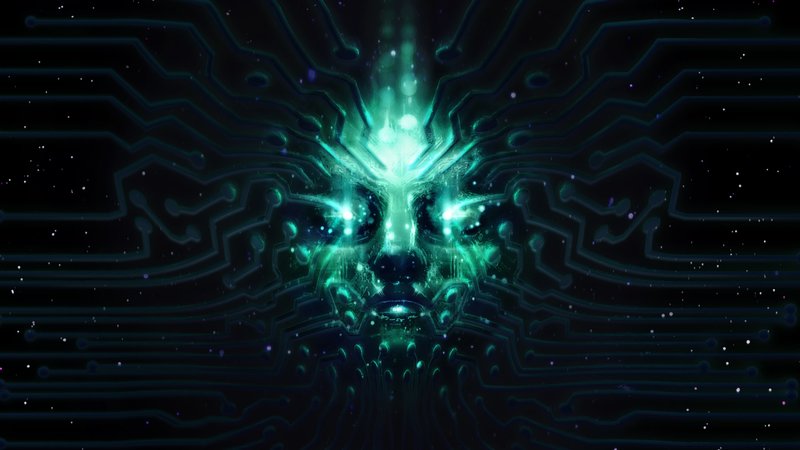 In a decision that will leave the systems of many Kickstarter backers shocked, Nightdive Studios have announced that the team working on System Shock Remastered have been put on hiatus.
The news arrived via a Kickstarter update post from Stephen Kick, CEO of Nightdive studios. Kick began the message by stating the success his project has had, but that these successes have resulted in the project losing focus. Over time, this led the original vision of System Shock Remastered  to change;
"The more that we worked on the game, the more that we wanted to do, and the further we got from the original concepts that made System Shock so great."
Though video game development is a team effort, Stephen Kick has taken complete responsibility for the project losing focus.
"Ultimately the responsibility for the decisions rests with me. As the CEO and founder of Nightdive Studios, a company that was built on the restoration of the System Shock franchise, I let things get out of control."
As a result, Stephen Kick has decided that the team working on System Shock Remastered will be put on hiatus while they reassess the project and return to the original vision. But, he states that this isn't the end of the project;
"We are taking a break, but NOT ending the project. Please accept my personal assurance that we will be back and stronger than ever. System Shock is going to be completed and all of our promises fulfilled."
In the end, this is unfortunate news from such a promising title. System Shock is a beloved game and judging by the success of the System Shock Remastered Kickstarter campaign, many people are excited about this project. Hopefully, the team can get back on track and deliver the project they sold to backers.