System Shock Regains Focus for 2020 Release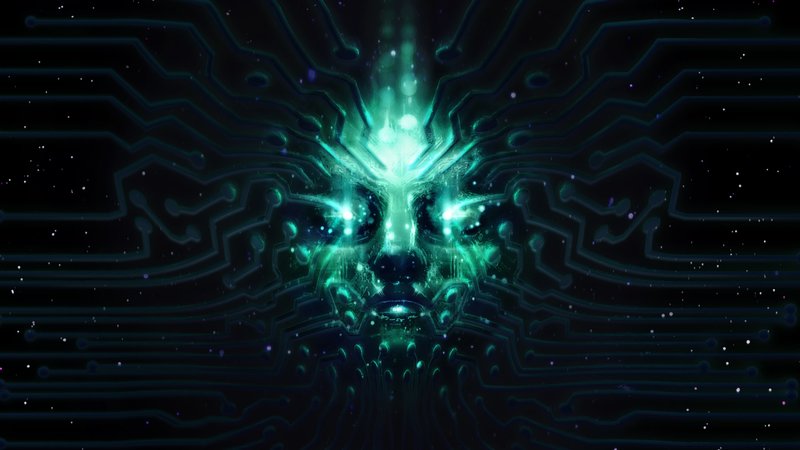 System Shock seems to have found its way, after a hiatus to address backer concerns over its changing vision. Following a record-breaking Kickstarter campaign, Nightdive Studios began work on a full remake of System Shock, billed as a modernization of the original game. With the extraordinary response to the campaign, though, came the inevitable expansion to the original pitch. Features were added or changed, there was talk of possible map expansion, and the feel of the game began to give some backers a bit more shock than they'd paid for. In an interview with PC Gamer, Nightdive Studios CEO Stephen Kick addressed the reason for the pause and the current state of development.
"We understood based on the backer feedback, especially, that we weren't going in the right direction with the game, what we promised to them. That's what really caused the shift in what we're doing now, which is going back to what we'd established and represented with the Unity demo."
One of the biggest announcements to spring from System Shock's campaign success was an engine switch, taking the game out of Unity and into Unreal 4. This change not only promised better performance for console users, it allowed new Nightdive developers recruited from Game Director Jason Fader's former Fallout: New Vegas team to work with the same engine they used for that game. It's unclear which of those team members remain following the vision reset. Fifteen contract staffers left the team during the hiatus, though Nightdive executives declined to comment on any staff changes during the interview at GDC. They did elaborate on how the change may improve long-term financial prospects for the game, noting that publishers are returning since the change of direction.
"We've also had renewed interest from some publishing partners, for whom the more complex and costly game was something of a challenge for them, that this is what they were hoping we would provide and renewed their interest."
The team is shooting for a realistic release date in Q1 2020. While no one wants to hear that the game they've been waiting for will be another two years, it is important to get things right for a cult classic like System Shock. Fans might not be thrilled with the timeline, but they can take solace that their voices were heard, and that Nightdive is committed to making the game they promised. With continued communication and progress on the game, they might be able to pull this off without agitating much of their fan base.