System Shock Reboot Gets Graphic In New Backer Update Video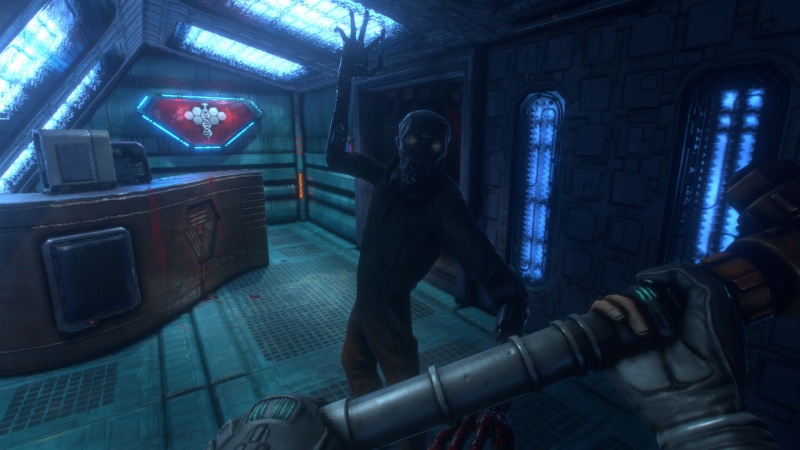 System Shock is one of the most influential PC games of all time. A sci-fi-horror schism of RPG and shooter design, it became a cult classic in the same vein as Thief and Deus Ex, destined to influence future classics like the Bioshock series. It's no surprise that the System Shock Reboot has fans waiting with baited breath to see what's next. After successfully kickstarting the project for more than $1 million, the developers at Nightdive Studios have released a video of how the game's development is coming along.
Coming in at a hefty eight minutes or so, the trailer covers a lot of ground, including concept art, environment blocking, and dismembering mutants, among other niceties. It's a pretty solid update that should give longtime fans a lot to look forward too, even if the full release is still pretty far out.
System Shock is expected to release sometime in 2018 for PC marketplaces, as well as Playstation 4 and Xbox One platforms.