System Shock Delayed Until Q2 2018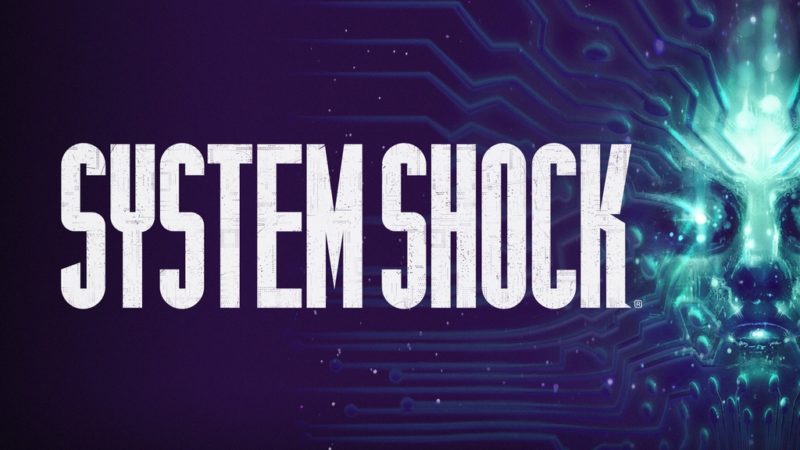 One of the best aspects of crowdfunded games is that the platforms for reaching backers foster open communication with fans. System Shock developer Nightdive Studios ran the most successful gaming campaign in the history of Kickstarter by embracing fan interaction and constant communication. They've kept those lines of communication strong since the campaign ended, and that leaves us with a decent bit of news to share.
Let's get the bad out of the way first and fast: The System Shock remake will not be out before Q2 2018. Digital keys have been sent out to backers for the original System Shock 1 & 2, but we will all be waiting on the reboot for at least a year. In better news, the developers are planning to support Windows, Mac, Linux, XBox One, and PS4, and are aiming for simultaneous launch.
Now we can get into the great news. Nightdive is starting a process called 'Vertical Slice' in System Shock development. The basic gist of Vertical Slice is that the developers will take a slice of the game and build it out to full functionality and depth. After completing a defined part of the game with all of the features they want, the developers will be able to sit down and figure out exactly what the development process will cost in time and resources. This allows the team to pare down features that are particularly time-consuming or expensive to implement, or that are not adding anything to the overall feel of the game. Once the slice is complete, Nightdive Studios will be able to nail down a more definitive date and have a much better idea of what the final product will look like. For the rest of us, that means a lot more frames and .gifs are on the horizon.
The last bit of news in the November update is a call to arms. System Shock needs environmental concept design artists and a lead animator. If you think you're qualified for the job, apply to join the team and be part of gaming history. Everyone else, sit tight. I have a feeling December's update is going to be a good one.