Syndrome Roars Onto Steam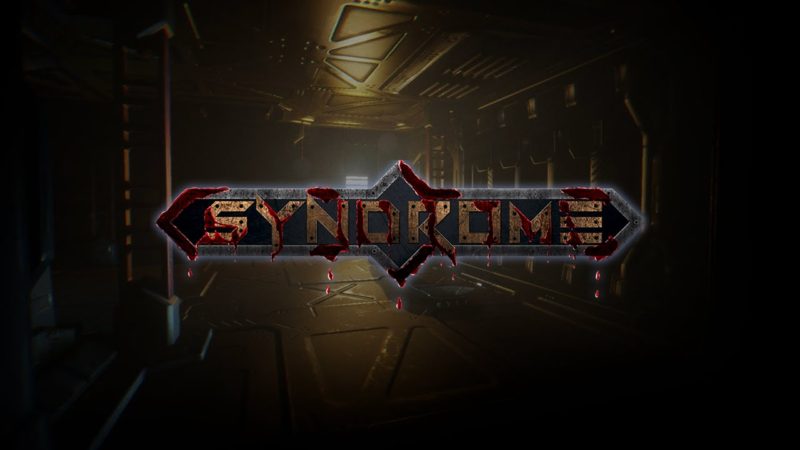 Science fiction survival horror adds a new cadet to its ranks today with the arrival of Syndrome. Developer Camel 101 has partnered with Big Moon to create a spaceship adventure in the vein of Alien: Isolation. Players take on the role of the only known survivor on a decimated ship. Woken from cryogenic sleep by an outside agent, he must help them uncover what happened on the ship and find his way out. If only it were ever that easy.
Syndrome launched on Steam today for PC players, and will arrive on consoles in January. PC players can enjoy a 15% discount on Steam during launch week, bringing the price down to $21.24. We will have our review of the game up later tonight, but for now you can enjoy the launch trailer and check out our preview  from Gamescom 2016.