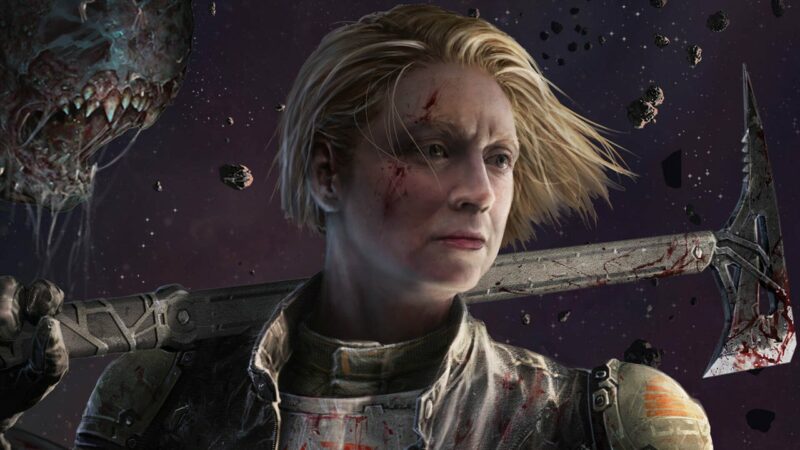 Striking Distance Studios has announced the launch of Helix Station, a six-part sci-fi horror podcast prequel to the highly anticipated video game The Callisto Protocol, starring Emmy-nominated actress Gwendoline Christie. The six-part sci-fi horror podcast will take fans deeper into the world of Black Iron Prison and The United Jupiter Company.
Helix Station follows two of the most feared skip tracers in the Jovian system, Percy (Gwendoline Christie) and Kane (Michael Ironside), as they take on some of the most lucrative bounties in the region – from Ganymede and Io to Europa Station and all points in between. When the pair find their ship commandeered by Black Iron Prison officer Metzger (Kevin Durand), they soon find themselves ensnared in a once-in-a-lifetime job on Helix Station, a derelict metropolis that harbors dark secrets about the true nature of the United Jupiter Company.
Speaking about the project, CEO of Striking Distance Studios, Glen Schofield said:
We've built a rich narrative around The Callisto Protocol, and Helix Station is a chance for fans to go deep with the United Jupiter Company and Black Iron Prison before the game comes out. The cast did an amazing job bringing these characters to life, and we hope fans love this extension of The Callisto Protocol.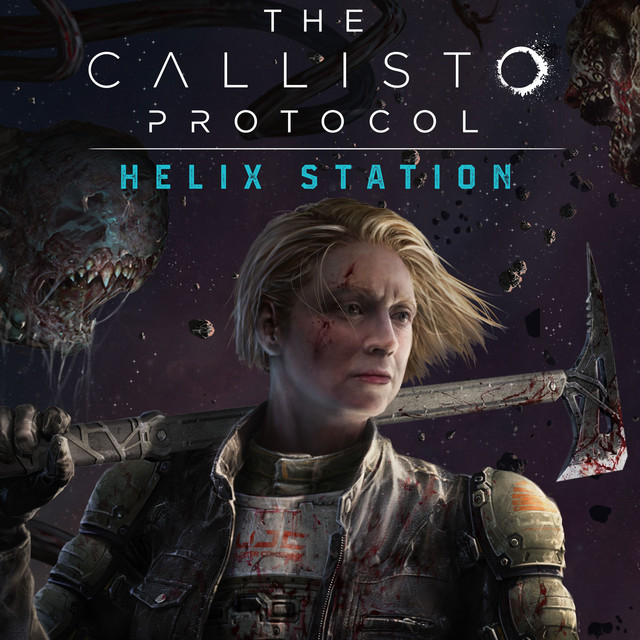 The first two episodes of the prequel are available now wherever podcasts are available, with new episodes launching weekly throughout November.
You can listen to the trailer for Helix Station here.
The Callisto Protocol will release on December 2, 2022, for PlayStation 5, PlayStation 4, Xbox One, Xbox Series X|S, and PC via Steam.