Stray Shows First Gameplay, Release Window Revealed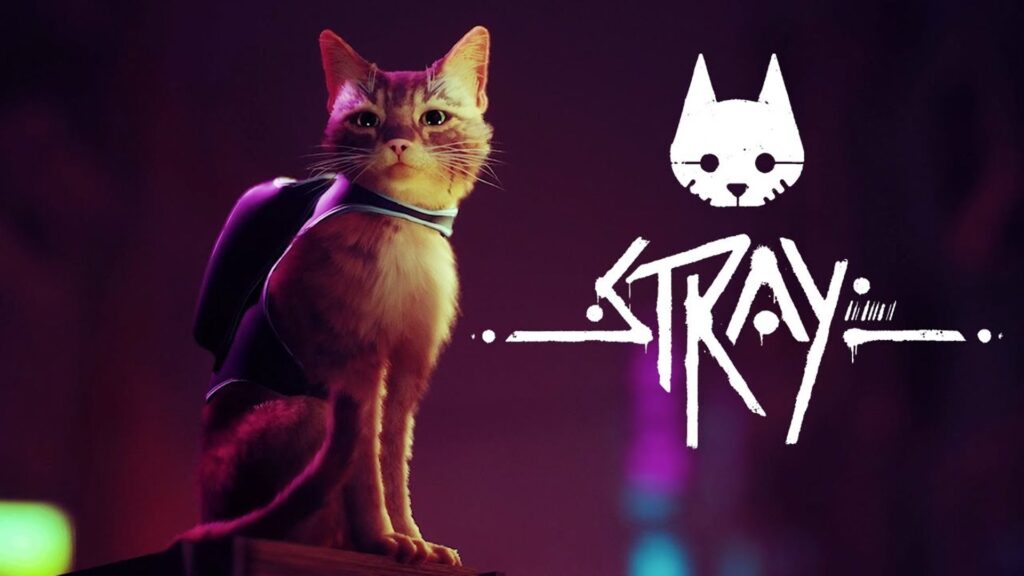 BlueTwelve Studio recently showed off some gameplay of its cat-venture title Stray. The new trailer was shown as part of publisher Annapurna Interactive's showcase on July 29th. Given that it's been almost a year since we last heard any real news about the game, the new footage was more than welcome.
On its surface, Stray seems like a rather ordinary adventure game where you run around and solve puzzles, only in this game you play a cat. Having said that, we have a feeling there's more to this gimmick than meets the eye.
In the new gameplay trailer, we see the eponymous cat traverse cyberpunky environments and solve rudimentary puzzles. Then the trailer has a little surprise up its sleeves and reveals there are ways to fight back, as well. The dystopian city our furry protagonist finds itself in seems to hide many secrets in its dark alleyways and robot populated interiors. Given the creepy look and feel of what I'm going to call robo-rats, we're even more curious to find out more about the dark potential this game has and how far its developers are willing to explore it.
The trailer also sheds some light on when the game will be available. Stray is scheduled to release in early 2022 on PlayStation 4, PlayStation 5, and Steam. In the meantime, you can check out the new gameplay walkthrough video below.