Stray: A Dystopian Future From A Cat's POV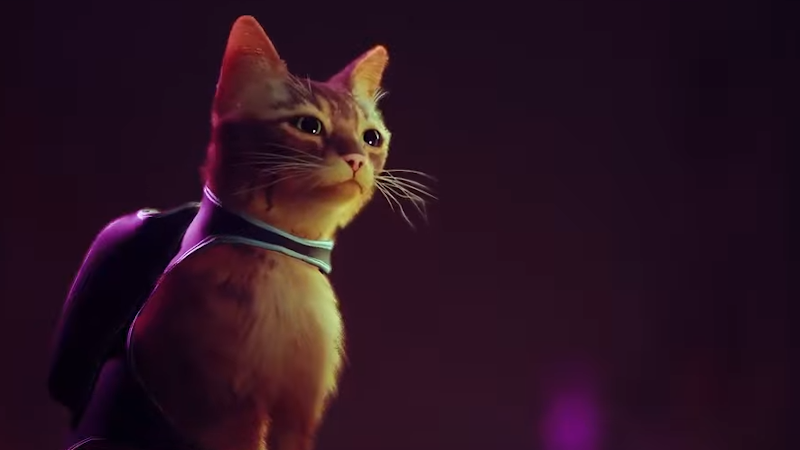 We need more games with cats. Thankfully, BlueTwelve Studios was able to deliver at Sony's 'Future of Gaming' show today with their upcoming title, Stray.
Stray is a third-person adventure game set in a far future where humans are presumably extinct and what remains of society is run by the machines we left behind. Our protagonist is a stray cat searching for a way out of the city alongside B12, a flying drone the feline befriends, who will presumably aid players along their journey.
Not much is known about the gameplay at the moment, although BlueTwelve is promising a wide array of interaction with the city's inhabitants (including the ability to annoy residents with endless meowing). Thanks to the Official PlayStation Blog, we know that there will be the adventure genre's typical offerings of puzzles, stealth sequences, as well as some action.
Stray will be launching on PlayStation 4, PlayStation 5, and Steam sometime in 2021 (Steam users can actually wishlist the game here).
Don't forget to check out the brand new screenshots below.
87591
true
false
true
false
true
true
false
auto
false
ease-in-out
300
false
0
true
false
%curr% of %total%