British developer The Chinese Room have been a busy bee lately. Just this week, it was announced they'd be taking over development duties on the hotly-anticipated and incredibly troubled Vampire: The Masquerade – Bloodlines 2.
Now, just days later, Feardemic's Fear Fest 2023: Black Summer stream has revealed some juicy new details about the upcoming title, Still Wakes the Deep.
A short trailer preceded an interview with developers Rob McLachlan, Iain Gillespie, and Laura Dodds, where they discussed a variety of aspects about the game.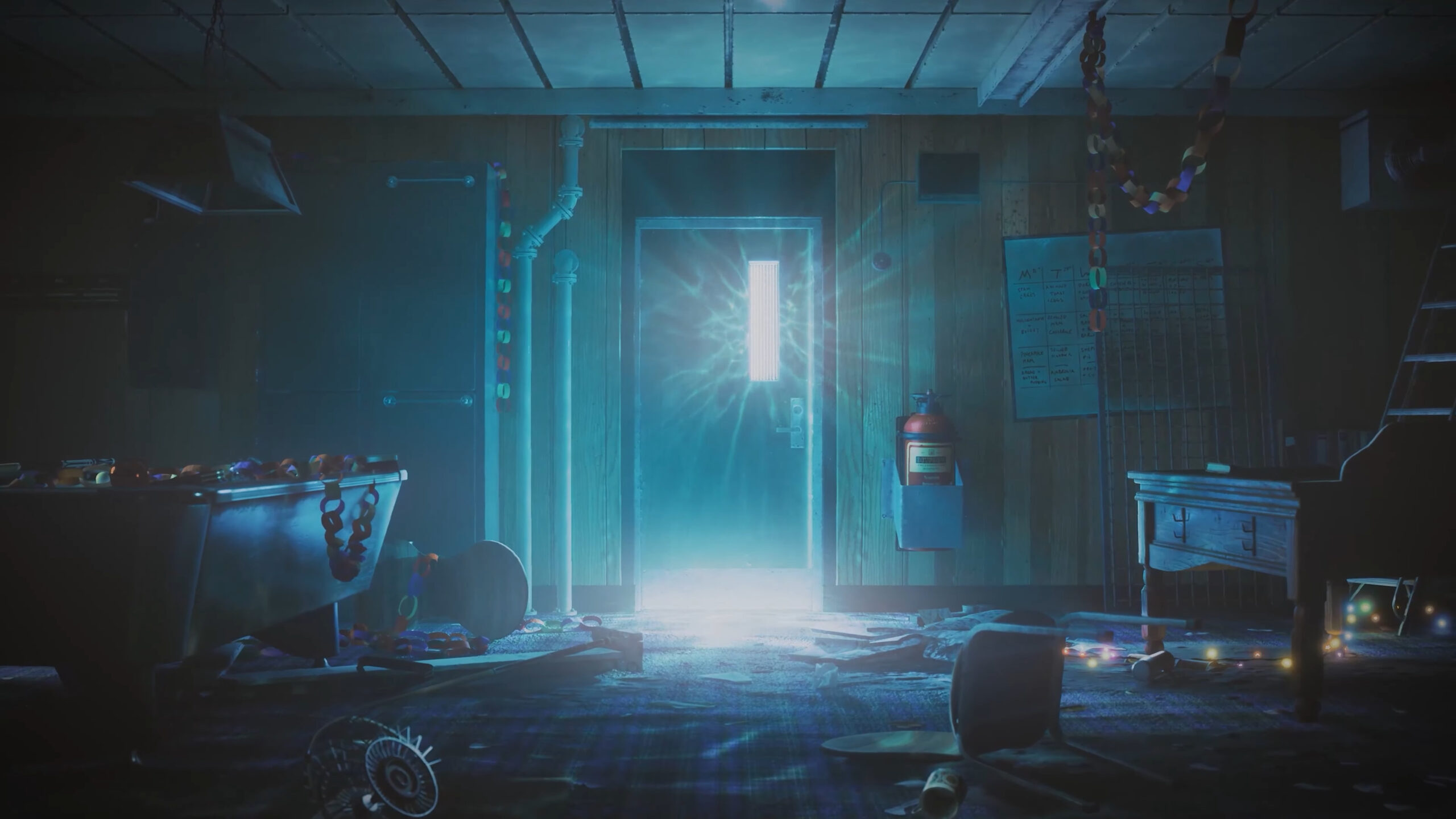 McLachlan, lead designer on Still Wakes, gives a general brief: you're a working class ex-boxer caught on a crumbling rig. Then Gillespie, lead environment artist, teases the mystery behind said rig's destruction. Dodds, an associate art director, emphasises the game's claustrophobic setting and the way environments will evolve between trips as you backtrack your way through the game.
McLachlan goes on to mention some of the game's influences, including the beloved Alien: Isolation and immersive sims such as System Shock 2 and 2017's Prey. He also talks about The Chinese Room wanting to move beyond the 'walking simulator' mechanics many of the studio's games have been branded with in the past, hinting not only at a change in direction for Deep, but the upcoming Bloodlines 2 as well.
Still Wakes the Deep seems like a unique, propulsive title that aims to push the envelope for what The Chinese Room can do. It's set to release early 2024 for Steam, Playstation 4, Playstation 5, and on Xbox consoles via Game Pass.
You can watch the full Fear Fest 2023 stream below.