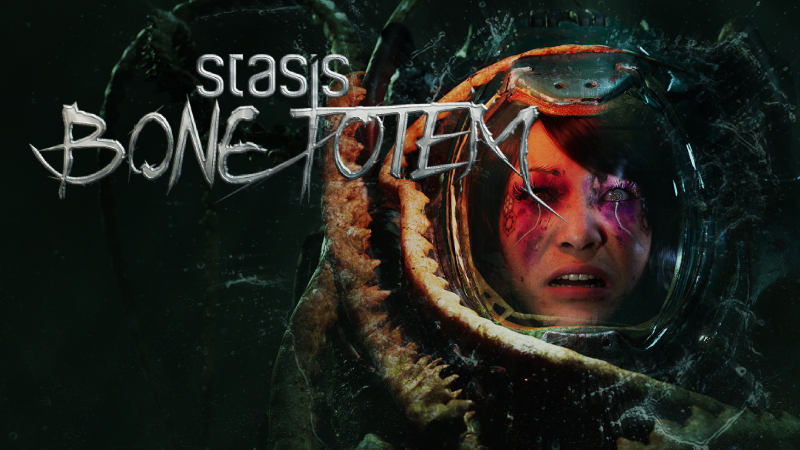 Today, indie game studio, THE BROTHERHOOD, released STASIS: BONE TOTEM. This is the latest addition to the beloved STASIS anthology.
Delve into the haunting depths of this underwater horror adventure as players follow Mac, Charlie, and their super toy, Moses as they uncover a chilling secret guarded by the sinister Cayne Corporation.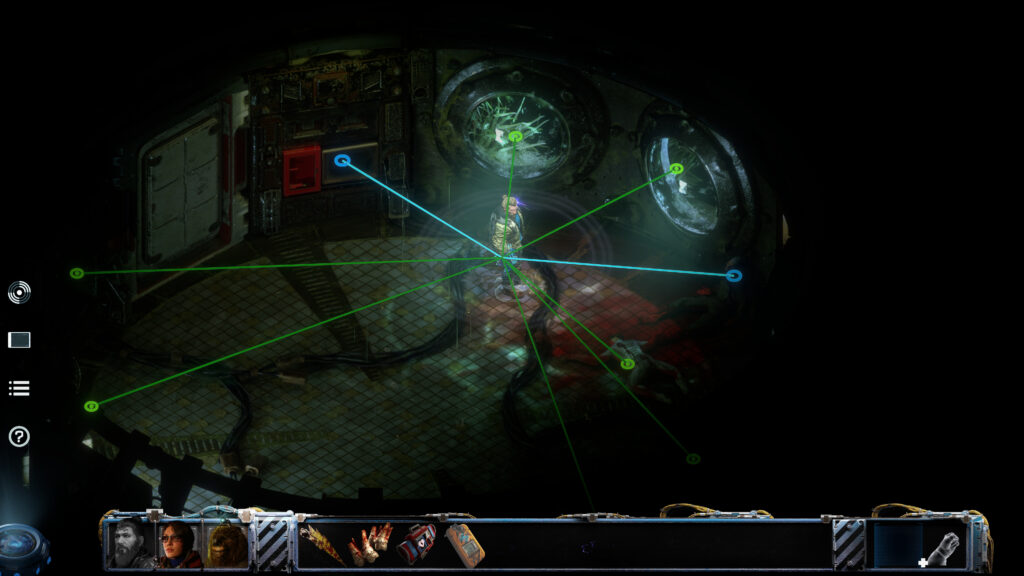 STASIS: BONE TOTEM combines classic isometric, point-and-click gameplay with a new cast of characters and a haunting underwater setting. BONE TOTEM is the follow-up to the original STASIS title which was released in 2015 for PC.
With stunning visuals, an evocative score by Mark Morgan, a screenplay from a Hollywood veteran, and immersive storytelling, the game promises to transport players into a spine-tingling narrative that tests the bounds of family resilience.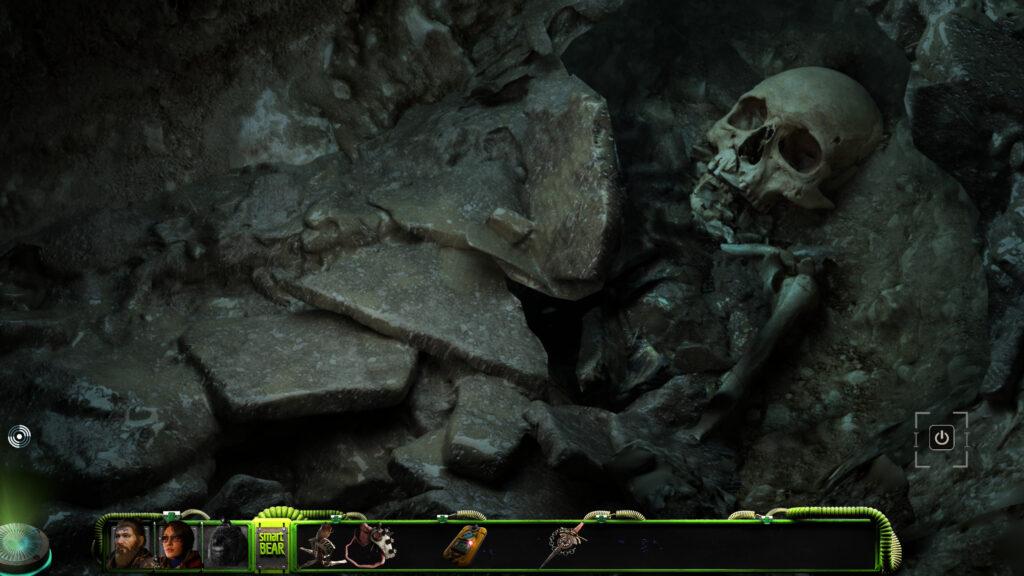 STASIS: BONE TOTEM is available now on STEAM and GOG for PC and Steam Deck. Players can save 20% off the game on Steam until June 7th.
You can check out the official gameplay trailer below.