Stare Intently at This New Onimusha: Warlords Gameplay Trailer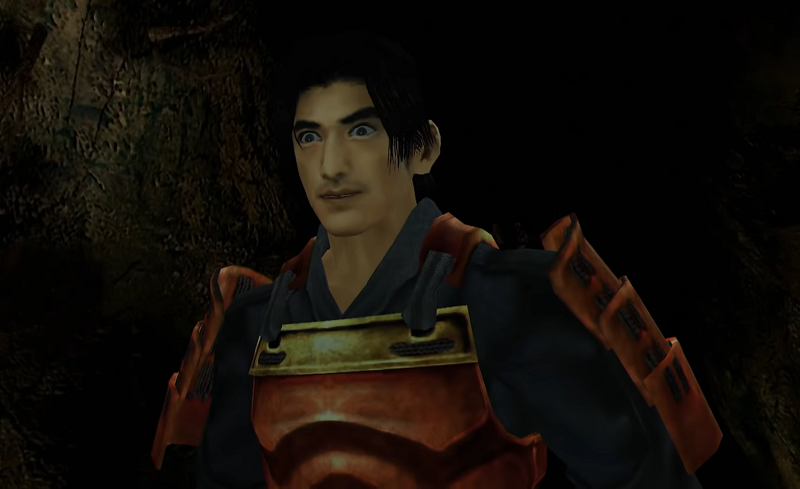 Whether you're an Onimusha fan that's waited for the series to return or a newcomer looking forward to its HD remaster, the latest Onimusha: Warlords gameplay trailer is going to make your eyes explode.
Capcom has released a lengthy trailer showcasing Onimusha: Warlords' various environments and enemy encounters, updated for HD platforms. The visuals are not  too bad given the game's age; I'm looking forward to playing it for the first time. Combat definitely looks like the middle ground between classic Resident Evil and Devil May Cry. I'm all for it, especially if it excites me to the same degree as protagonist Samanosuke.
Onimusha: Warlords will slice n' dice PlayStation 4, Xbox One, PC, and the Nintendo Switch on January 15. Here's hoping HD remasters of its sequel and Onimusha 3: Demon Siege, starring French actor Jean Reno, see the light of day in 2019 as well. Who doesn't want Jean Reno in HD?