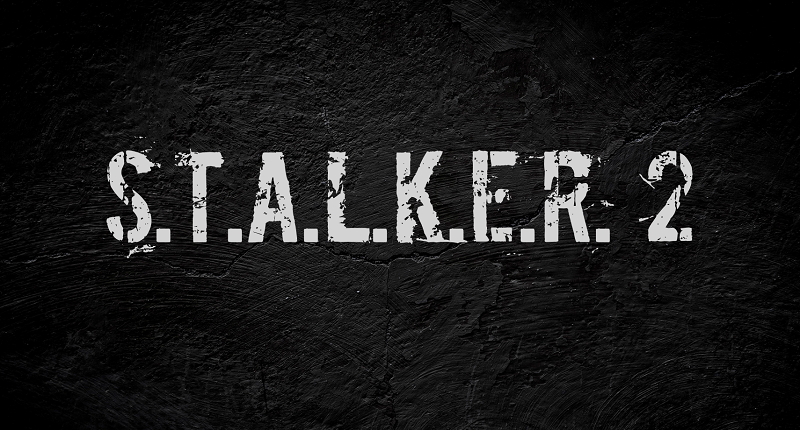 STALKER 2 — not another spiritual successor from "developers behind STALKER" — has been announced. GSC Game World founder Sergiy Grygorovych, the same dude behind the original STALKER, announced on Facebook that a true sequel to the hit series is finally in development (again).
Set for a 2021 release (ooph), there's little much else said about STALKER 2 with this announcement. An official website has gone live, with just a listing for a contact email address. It's safe to say that this announcement comes shortly after GSC Game World crossed the Ts and dotted the Is when they formally put STALKER 2 into pre-production. Maybe I'm wrong and we'll see something soon, though. But with a 2021 release date, that doesn't seem all too likely.
PCGamesN noticed that Sergiy responded to one fan on Twitter hinting that the game will run on Unreal Engine. Previous attempts to create a sequel (to follow the Shadow of Chernobyl, Clear Skies, and Call of Pripyat expansions) fell through in 2011 when the studio dissolved. The studio reformed in 2014. Notorious games like Areal attempted to court the fan demand for a STALKER sequel but were subject to scrutiny for questionable messaging and misuse of STALKER footage to promote their crowdfunding campaign. There was even a feud between The Seed developer Misery Development and Areal's organizers. Hopefully with GSC Game World's official announcement of STALKER 2, we'll never have to watch those kind of messes unfold again.
[Source]