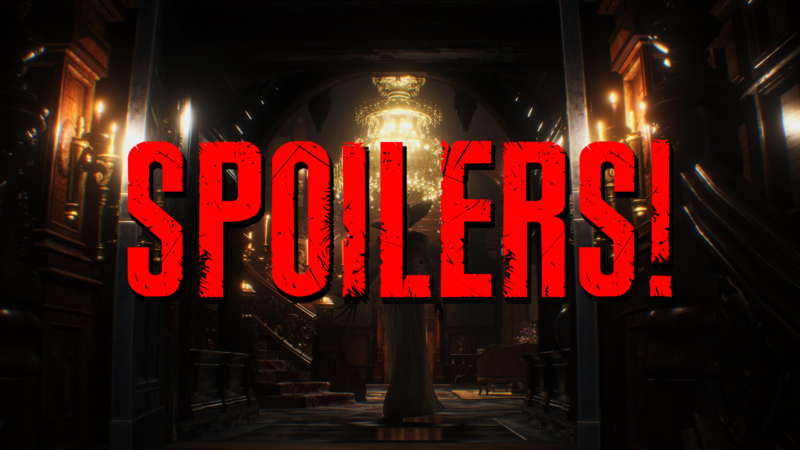 WARNING: THIS ARTICLE CONTAINS IMAGERY AND DETAILS SPOILING A LATE-GAME ENEMY FROM RESIDENT EVIL VILLAGE — READ AT YOUR OWN RISK. YOU CAN READ OUR REVIEW HERE IN THE MEANTIME.
Yesterday, on his LinkedIn account, director Richard Raaphorst posted about a creature that appears in Resident Evil Village, accusing Capcom of using a creature from his motion picture Frankenstein's Army as inspiration without credit.
In 2013 I directed my film Frankenstein's Army. It's a crazy monster movie filled with my own creature designs, one of which has been used – completely without authorization or credit in the newest Resident Evil game.
The creature in question, called the Sturm (German for Storm), is a propeller-headed juggernaut that chases Ethan through sections of Heisenberg's factory towards the game's end. Frankenstein's Army's creature, called Propeller Head (possibly a riff on the 90s Trip-Hop duo… or maybe just a reference to the fact he has a propeller for a head), bears a striking resemblance to the Sturm, or it should be said the other way around, as Frankenstein's Army predates Village by closing in on a decade now. Raaphorst also included direct comparison images: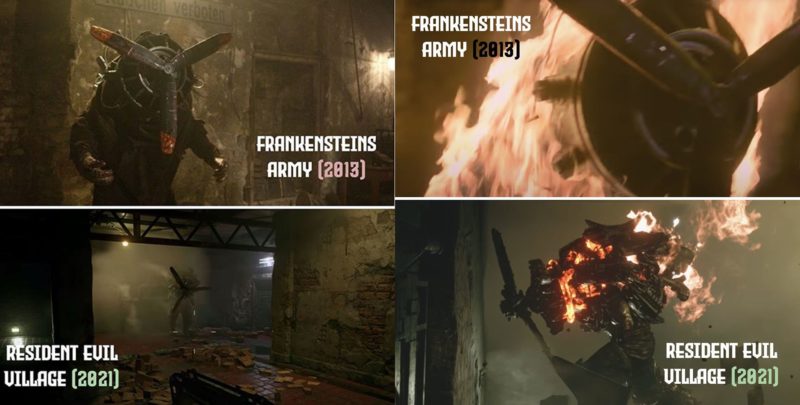 It is unknown if Raaphorst (or the films' rights holders) will be taking any level of legal action against Capcom, at the moment all we have is his accusation. You can get a more detailed look at the Sturm in Village's model and art galleries as well, where the art director also notes that the creature had been called Propeller Man earlier in development.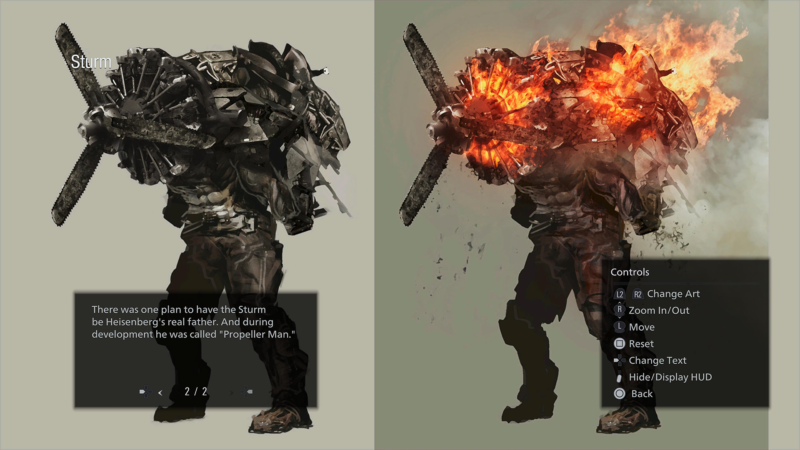 Resident Evil has always worn its influences on its sleeve, delightfully so in my opinion, and Resident Evil encompasses something of a love letter to 80s and 90s action, sci-fi, and horror films. That said, video game development in the 90s and video game development now are two very different things, and games are under a lot more scrutiny.
For the moment, all we can do is wait and see where this goes, if it goes anywhere.
[Source]