Spike Chunsoft reveals Danganronpa series is "only the start" of their games coming to Steam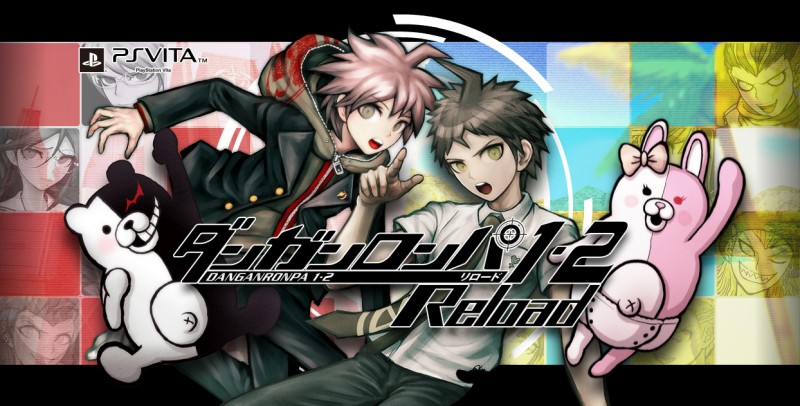 As a PC gamer by both choice and necessity, it's always a great feeling when a console exclusive decides to make its way to Steam. Just yesterday I was pleasantly surprised by the announcement that Danganronpa would come to the platform, but according to developer Spike Chunsoft, that is only the beginning.
The Japanese developer told Siliconera that the sequel, Danganronpa 2: Goodbye Despair, would also come to Steam at a later date. I purposefully kept myself in the dark about this series to go into it fresh when I had the chance, so I am glad to know more is on the way. While not ready to share any extra info yet, the developer behind the latest Attack on Titan tie-in and the 999/Zero Escape series mentioned that it was only just getting started.
What games from their library do you hope to see a port of?
[Source]