Speed Dating for Ghosts is Out, Single and Ready to Mingle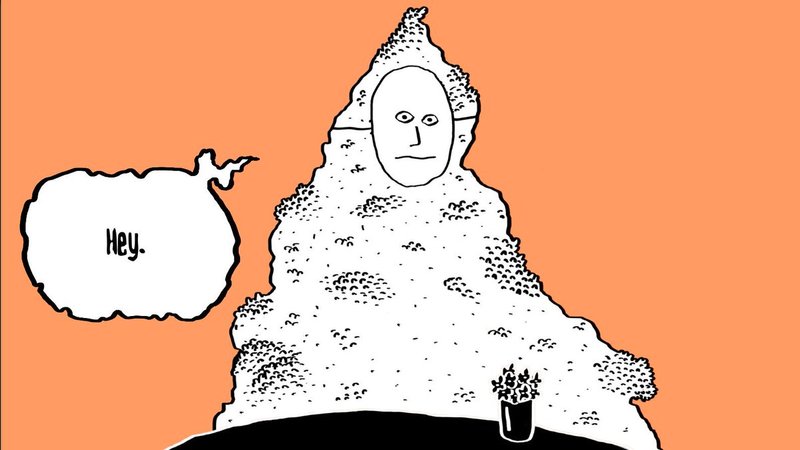 Have you ever wondered what it would be like to date someone from the afterlife? Well, developer Copychaser Games has officially released Speed Dating for Ghosts, a game whose name provides you with the core concept.
In Speed Dating for Ghosts, you play as a lonely ghost looking for love. It seems the afterlife isn't known for its romantic side. As a ghost, you attend a speed dating event and mingle with a wide variety of ghouls and phantoms.
Each conversation can branch in multiple directions and the results will vary depending on how smooth, or hopeless you are in your quest for love. Who knows? Maybe the poltergeist with the missing face is the love of your afterlife?
Speed Dating for Ghosts is currently available on PC and Mac through Steam for $8.99 USD.