"Sound of Silence" concept video sparks attention through Reddit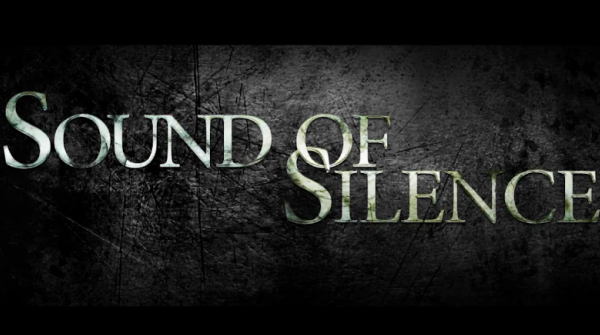 A Swedish game designer's game concept is capable of bringing "survival horror" back, with his concept video of a game he's working on called "Sound of Silence".
A post on Reddit has brought this development to the forefront, as this concept video is now getting wide stream attention for its unique premise: playing on player's personal fears.
Michael Chiniquy, 20, created the video utilizing Unity3D and Adobe After Effects. The idea? To build a game that changes based on player's personal fears.
In the video, he demonstrates how a player with a fear of darkness and loneliness can react to the situation they are placed in, by being dropped on a lowly, deserted road near a dark, abandoned house without reason or explanation.
The next concept Chiniquy hopes to see brought to life is through interchangeable rooms, which would provide the player with their own unique playing experience based on their greatest fears.
According to an article on sticktwiddlers.com, Chiniquy has been flooded with e-mails from programmers hoping to help make his dream a reality.
The game would focus more on puzzle-solving, exploration, and the occasional "panic attack", with less of an impact on gunplay, but not completely shutting out enemy interaction.
With the right development team, and enough heart and dedication, Chiniquy's concept video could possibly become a video game reality, as we could see the return of the true survival horror genre that became popular among fans long ago.
For more information, you can visit www.michaelchiniquy.com, or if you are a programmer and are interested in helping bringing this game to life, you can drop Michael an e-mail at michaelchiniquy@hotmail.com.