Song of Horror up now on Kickstarter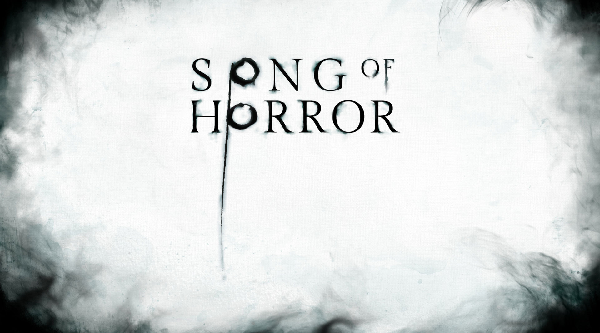 Out of the gate and off to a good start, Song of Horror is now up on Kickstarter. As of today, it's about $70,000 away from its goal, but with 22 days left it can still happen.
Song of Horror is described on its Kickstarter as old-school inspired survival horror, featuring a third-person camera, permanent death and 16 playable characters. Usually, I dread the idea of permanent death in any game, but the way it's described in Song of Horror has my interest. Characters that perish will be replaced by another, and if you manage to get by without killing everyone they may appear later.
About $38 USD gets you into the "At the Concert" tier, which will include what sounds like a fantastic OST. For those interested, check out Song of Horror on Kickstarter, along with this frightening trailer.