SOMA enters beta phase
Updates are slow to trickle out regarding Frictional Games' upcoming underwater, survival horror title, SOMA. But today, we're able to share a new piece of information about the game.
The developer has just announced that the game has hit the beta stage in development. After this phase of ironing out any wrinkles, we'll get closer to finally having an official release date. But to help ease the wait just a tiny bit, we now have a new piece of concept art and a screenshot to check out.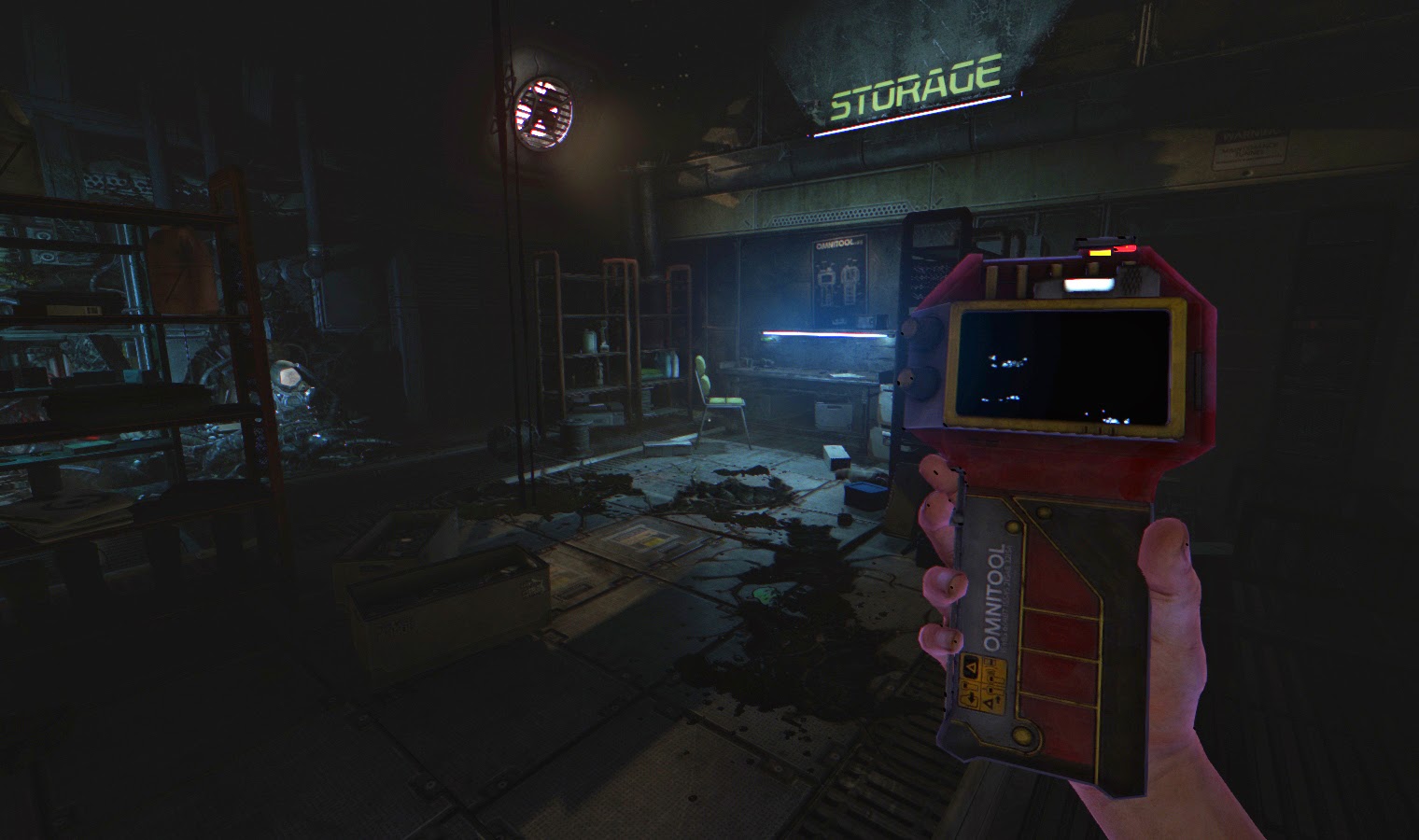 [Source]