Slayaway Camp Dismembers on iTunes this Valentine's Day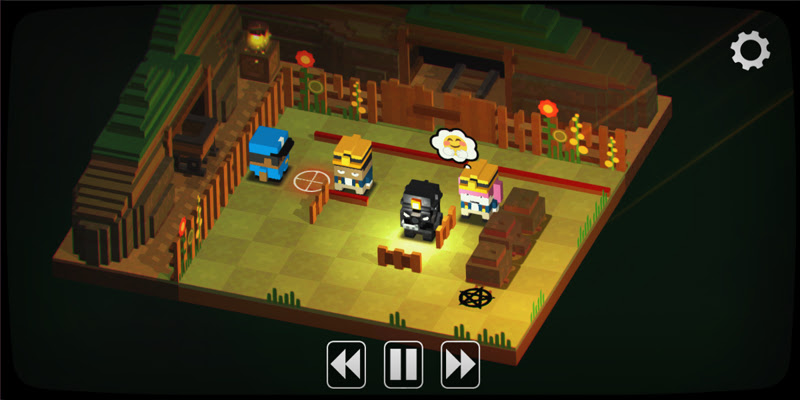 The charming and gory Slayaway Camp is finally on its way to mobiles. The slasher puzzle game will be available for iOS devices on February 14th, 2017 for just $2.99.
Slayaway Camp launches with eleven movies (chapters) and stars over three dozen murderers. Existing Steam owners of the game will also be treated with the free My Gory Valentine expansion pack, accessible after in-game movie "Slayaway Camp 2.5" unlocks.
There's currently no word on an Android release, which is what I'm waiting for. If you're a horror fan and are looking for a mobile-centric game, look no further. Slayaway Camp is awesome.