Slayaway Camp: Butcher's Cut Brings Puzzle-Murder to PS4 and Xbox One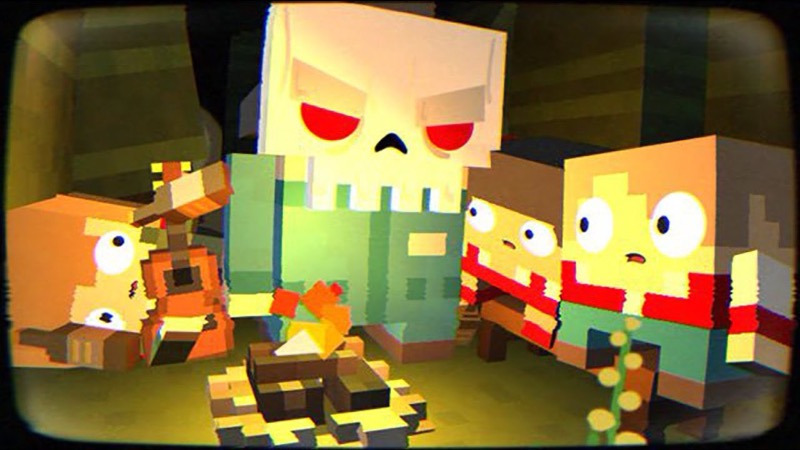 Last year's mobile game Slayaway Camp was a clever little indie title from the makers of Peggle that combined simple controls with murdering teenagers. While I personally didn't care for the blocky aesthetic, the game gained plenty of fans with its style and humorous references to classic 80's slasher films.
Now the game will be seeing a full release on Xbox One and PS4, complete with new skins, violent kills, and plenty of references to your 80's slasher flick of choice. It's a fantastic addition to each console's indie game library, and will hopefully be enough to satisfy slasher game fans until Friday the 13th gets its story mode together. Here's hoping there's a Nintendo Switch version in the works as well. I mean, I hope pretty much every game has a Nintendo Switch version in the works, but this would be especially great.
Slayaway Camp will be hitting PS4 and Xbox One systems sometime this October. You can check out the full trailer down below.