Siren Fans Might Be Pleased with Nippon Ichi's Closed Nightmare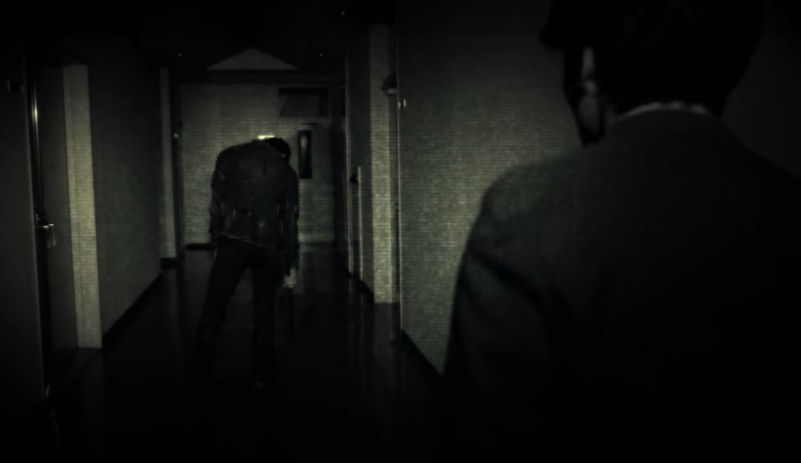 The first trailer for Nippon Ichi Software's Closed Nightmare recently released, and boy does it have that specific kind of creepy Japanese horror vibe that Siren fans came to love. If the Shibito from Siren freaked you out, it's time to keep an eye on this game.
Best I can gather from the Japanese-language news reports, Closed Nightmare is a game that follows a woman by the name of Masayoshi Mriya. Trapped in an unknown location with no memory of how she got there, Masayoshi will need to find a way out while avoiding crazed (or undead) people. It's not especially clear. The game will feature live-action video scenes and will enter into gameplay for interactive sequences, like solving combination locks or … removing fingers(?)
Closed Nightmare is due for release on PS4 and Switch on July 19 in Japan. Check out the trailer below for some frights and screams.
[Source]