Silent Hill stars will reprise their roles in upcoming 3D sequel, Silent Hill: Revelation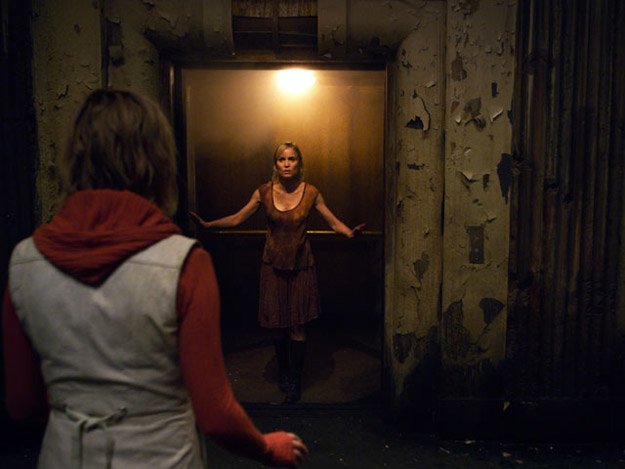 Michael Bassett's upcoming, currently shooting, Silent Hill: Revelation 3D is shaping up to be a sequel that fans of the franchise can definitely approve of, if these early signs are anything to go by. It has just been announced, today, that cast-members from the first film will be reprising their roles in the upcoming 3D sequel.
Radha Mitchell, Sean Bean, and Deborah Kara Unger will be reprising their roles as Rose, Christopher, and Dahilia, respectively. The film's writer/director Michael Bassett had the following to say over such casting decisions:
"It wouldn't be the same without some of the original 'Silent Hill' cast. Sean, Radha and Deborah's return will certainly thrill fans of the franchise and compliment Revelations stars Adelaide and Kit."
Then, in regards to the film's use of 3D, the film's cinematographer Maxime Alexandre stated:
With the most advanced technology available, in particular the lighter, smaller and more flexible 3D Red Epic, we are able to take audiences deeper in the world of 'Silent Hill' than they ever dreamed possible. Devotees will finally be able to enter this realm along side of Heather, Vincent, Harry and Rose and experience the psychological horror and the fear of the unknown with them."
You can also  check out a new shot from the film above. What do you guys think of this recent "revelation" ? It'll be interesting to see how Bassett and crew are going to be adaptation the plot seen in Silent Hill 3 in this upcoming film.
[Source]